"A MUST HEAR" Body Snatchers Psychological Warfare or Pandemic Threat.mp4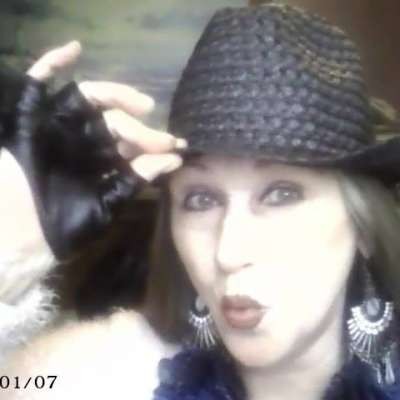 You can view John Whitehead's video's over on Youtube also: https://www.youtube.com/channe....l/UCfLI_hEHfIV0B7mIW

RutherfordInstitute

The nation is being overtaken by an alien threat that invades bodies, alters minds, and transforms freedom-loving people into a mindless, compliant, conforming mob intolerant of anyone who dares to be different, let alone think for themselves. However, while Invasion of the Body Snatchers—the chilling 1956 film directed by Don Siegel—blames its woes on seed pods from outerspace, the seismic societal shift taking place in America owes less to biological warfare reliant on the COVID-19 virus than it does to psychological warfare disguised as a pandemic threat.

Copyright © 2021 The Rutherford Institute

Description:

John W. Whitehead is an attorney and author who has written, debated and practiced widely in the area of constitutional law and human rights. Whitehead's concern for the persecuted and oppressed led him, in 1982, to establish The Rutherford Institute, a nonprofit civil liberties and human rights organization whose international headquarters are located in Charlottesville, Virginia. Whitehead serves as the Institute's president and spokesperson, in addition to writing a weekly commentary that is posted on The Rutherford Institute's website (www.rutherford.org), as well being distributed to several hundred newspapers, and hosting a national public service radio campaign. Whitehead's aggressive, pioneering approach to civil liberties issues has earned him numerous accolades, including the Hungarian Medal of Freedom.
Show more