Quick Silver Update Day 3 LEADERBOARD 'Silver Champions' #1 Team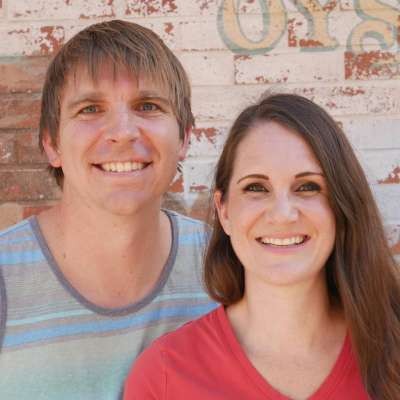 Sign Up Here: http://www.QuickSilver.SilverChampions.com

My dad and I and my wife are all on the leaderboard on only our 3rd day of starting this business.

Cheri McGaffin
Timothy McGaffin II
http://www.SilverChampions.com

#QuickSilver #SilverChampions #SilverSqueeze

Disclaimer: Spillover not guaranteed but possible. Nothing is guaranteed, but everything is possible. Results may vary.
Show more