Question nothing peasants!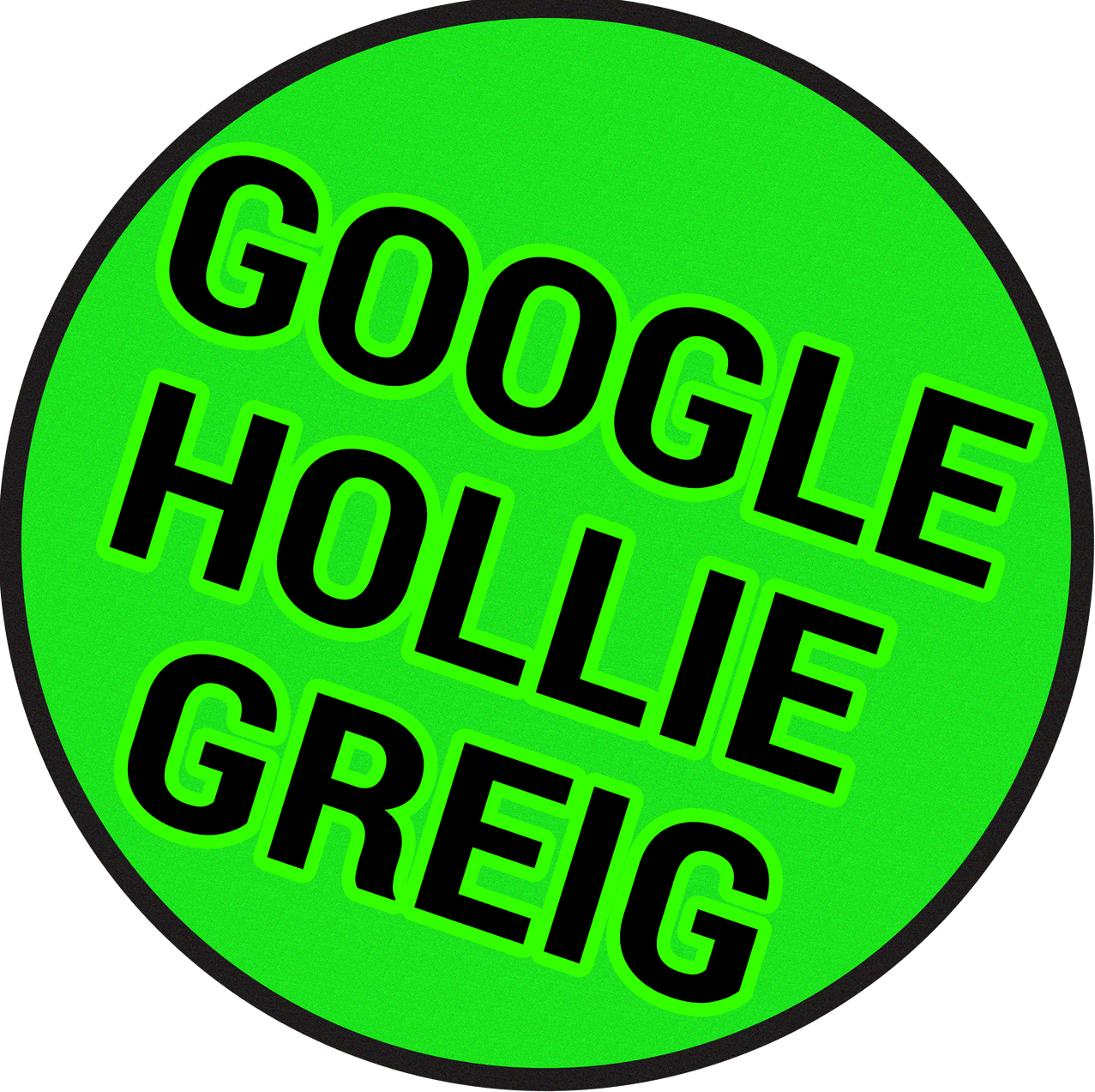 A Tory MP wants a £20,000 pay rise and a Tory lord and retail boss wants more foreign labour - but don't get angry, just bow down and comply with our illuminated political class overlords.

PLEASE SUPPORT MY WORK ON YOUTUBE VIA PATREON AT: http://bit.ly/2oUVQfm

OR VIA PAYPAL: https://paypal.me/JeffTaylorDemocracy?locale.x=en_GB

Merch: https://teespring.com/en-GB/stores/jeff-taylor

#OutOfTouchTories
#LordWolfson
#SirPeterBottomley

Question nothing peasants!
Show more