Putin Takes An Icy Dip In Freezing Water To Mark The Orthodox Christian Feast Of The Epiphany!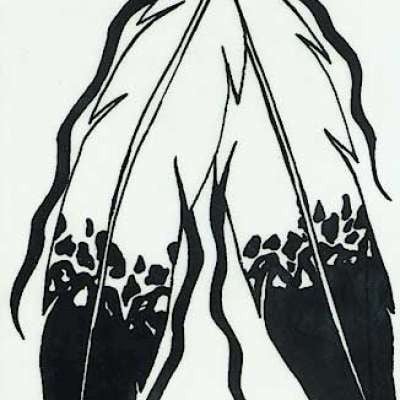 Russian President Vladimir Putin took a dip in freezing water to mark the feast of the Epiphany, part of a traditional Orthodox Christian ritual that commemorates the baptism of Our Lord Jesus Christ.
Donate Bitcoin 17svLdxJmzf8GyehbpqVpbiJhxs8j66G26
Donate Litecoin LbCxkRx7ikFbZiHt69nc2hVrAeakqdFo7t
Donate Ethereum 0xd760DEedaA49Ff2C8BdfeB7f332b407EDe272b18
Subscribe to Russia Insight https://www.youtube.com/c/Russ....iaInsight?sub_confir
Please Click On YouTube Notification Bell 🔔 Next To Subscribe Button To Be Notified Of New Russia Insight Videos!
Show more