Putin 'strikes' NATO-supplied ammunition; Explosions shake Ukraine's Khmelnytskyi Oblast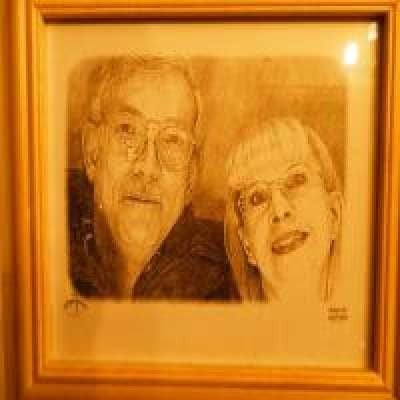 Ukraine's Khmelnytskyi was rocked by explosions in alleged Russian drone strikes. Videos emerged online showing a massive fireball rising purportedly from an ammunition storage facility. The incident is similar to what Ukraine has been seeing for the past few weeks where mass ammunition or explosive storage areas detonate.

#ukraine #ukrainewar #ukrainenews #ukrainerussianews #ukrainewarvideofootage #ukrainewarnews #ukrainewarnewsupdatetoday #ukrainenewstoday #ukrainewarvideofootagelatest #ukrainelatestnews #ukrainerussia #ukrainewarupdate #ukrainerussiawar #ukrainevsrussialivewar #ukrainelivecamera #ukraineand #ukraineandrussianews #ukraineandrussiawar #ukraineandrussia #ukraineandrussiaupdatetoday #ukraineandrussianewstoday #ukraineandrussiafight #ukraineandrussialatestnews #ukraineandrussiawarvideos2022 #ukraineandrussiawarvideos2023 #ukraineandrussiawarlatestnews #ukraineandrussiaupdate #ukraineandrussiatoday #ukraineandrussianewslive #ukraineandnato #ukraineandrussiawarfootagetoday

Hindustan Times Videos bring you news, views and explainers about current issues in India and across the globe. We're always excited to report the news as quickly as possible, use new technological tools to reach you better and tell stories with a 360 degree view to give you a better understanding of the world around you.
Show more