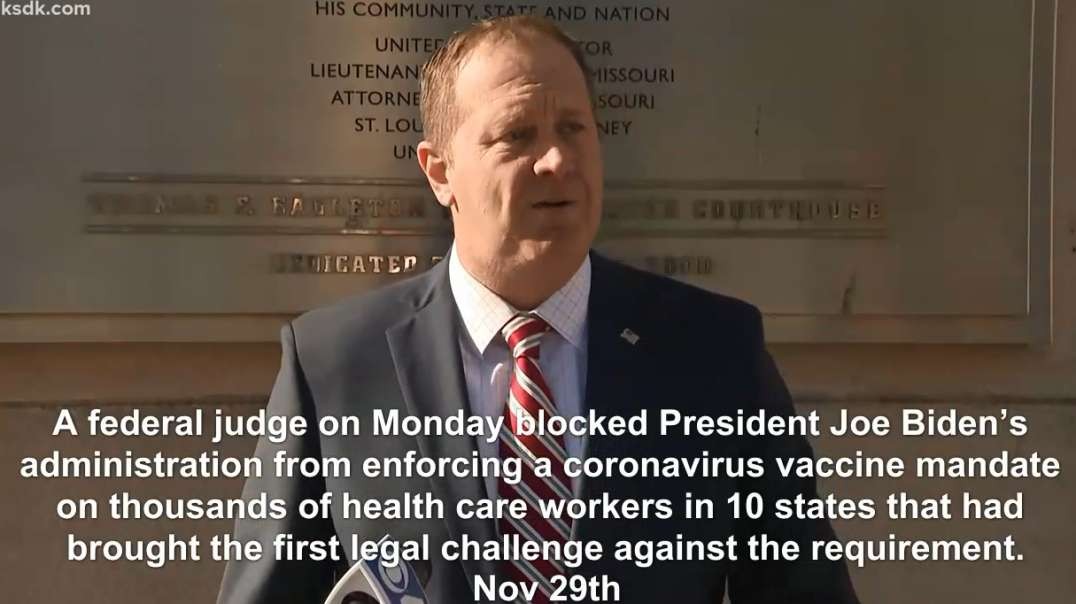 AllTheWorldsAStage
Pt 2a It Will Go Well With you! Prophecy The Glory of God 2nd blog, 3 blog Series.mp4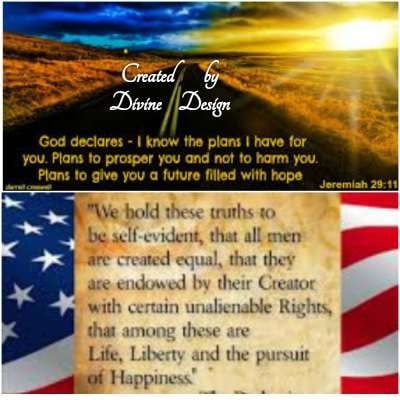 Pt 2a It Will Go Well With you! Prophecy The Glory of God 2nd blog, 3 blog Series.
Read Along: Amanda Grace prophesy commentary on. https://resistancechicks.blogspot.com/2021/10/it-will-go-well-with-you-prophecy-glory.html

Wicked evil men in Government, media, Military, Agencies decided to change all people, world wide. Stop us from being independent free farmers; stop us being Mothers and Fathers. Stop us using real gold and silver coins because it is God's money, it is honest money, and most people are honest people. Separated people from God. The knowledge of God to make everyone slaves to them.
They gave us counterfeit money and make us go to work for them. Slavery. Then all the money you made you had to give it back by buying from them. They did not do any work all of us slaves do all the work. They owned everything Electric Companies, Telephone, Automobile companies. This enterprises were monopolies. In their "nature" they must be monopolies. Why you know it isn't from God. God did not give anyone the right to be that powerful over their fellow men.
Children, obey your parents in the Lord [that is, accept their guidance and discipline as His representatives], for this is right [for obedience teaches wisdom and self-discipline]. HONOR [esteem, value as precious] YOUR FATHER AND YOUR MOTHER [and be respectful to them]—this is the first commandment with a promise— SO THAT IT MAY BE WELL WITH YOU, AND THAT YOU MAY HAVE A LONG LIFE ON THE EARTH.
Do not turn your back on the needs of your own flesh and blood. Isaiah 58 Each person is to love your Mother and Father, Grandmother, Grandfather with God's love, power, and authority. The love of a child. Honor them and respect them.
Show more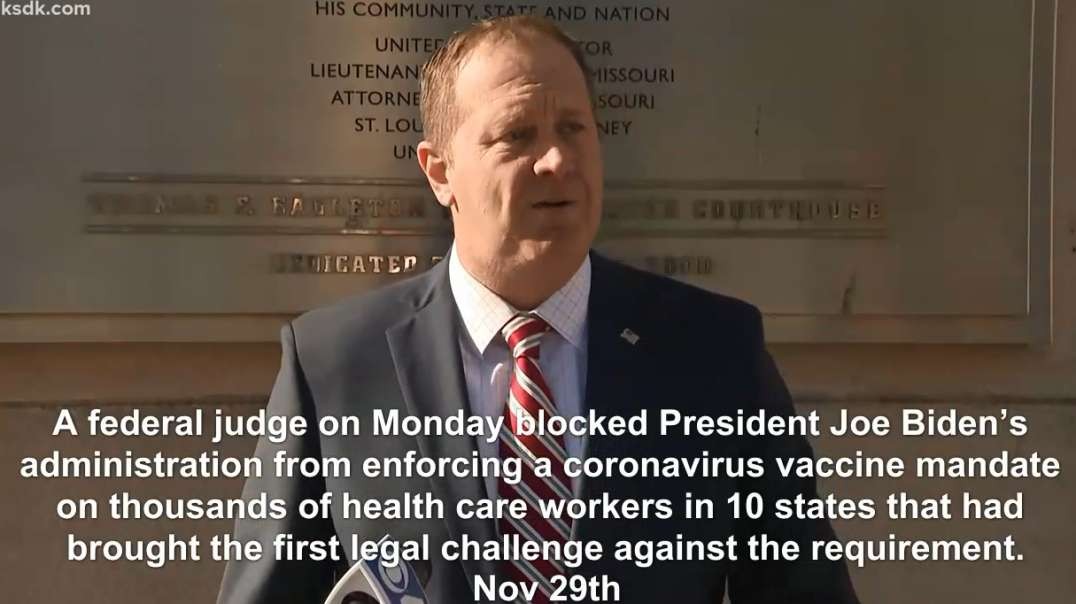 AllTheWorldsAStage