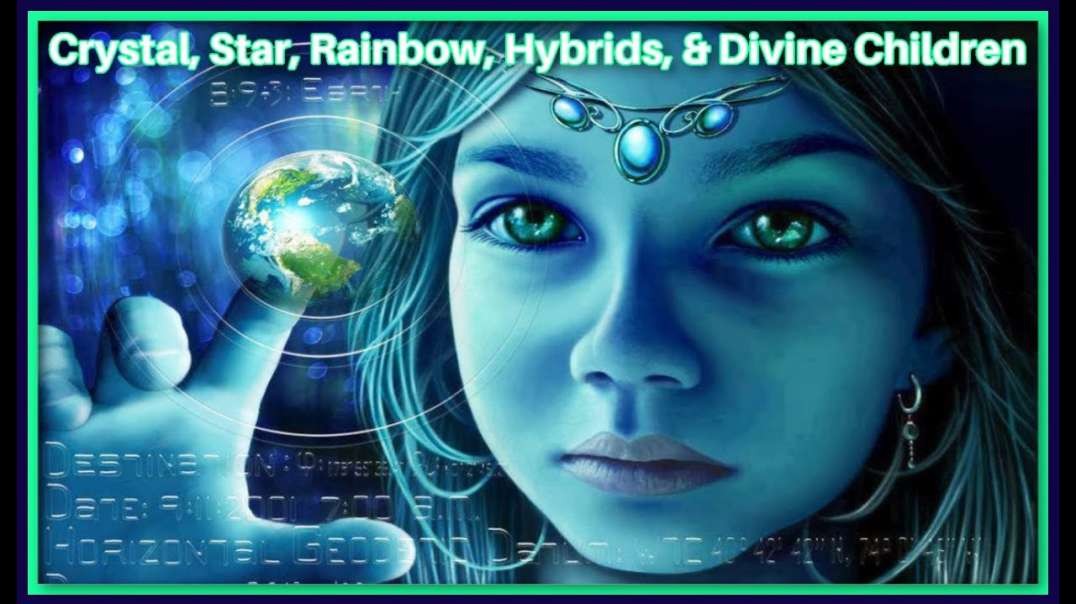 SpirituallyRAW
PRR T1 Steam Locomotive Trust Important Updates 2014 to 2019!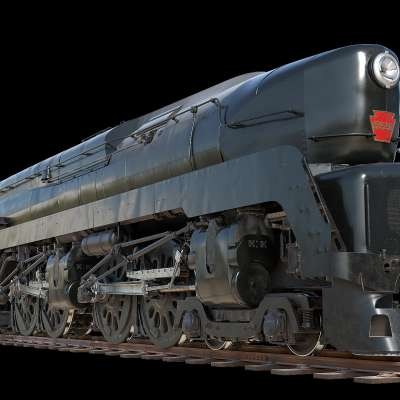 https://www.facebook.com/t1loc....omotive/videos/vb.59 - Amazing video by the T-1 Trust, feel free to share this post, and help fund this project!

Here is a Powerpoint presentation of important updates from the T1 Trust. This organization has made incredible progress over the past few years, and was ahead on fundraising at the time this video was made. If things continue to go well, this project will be completed ahead of schedule. There is much more to come, so stay tuned!

The valve gear on the US Army Corps 611 engine is type D (automatic cutoff), but the Trust will use type B2 valve gear (manual cutoff).

If you enjoy my videos, fee free to like, share and thanks for viewing!
Show more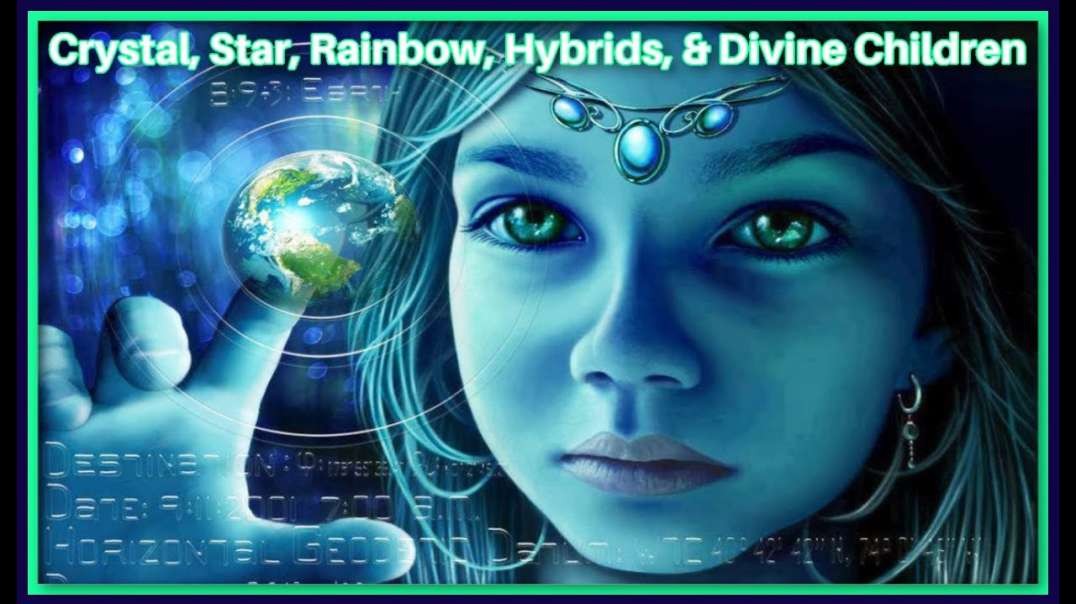 SpirituallyRAW