PROJECT LOOKING GLASS: BILL BROCKBRADER AKA WOOD FOLLOW UP INTERVIEW FEB 4 2017 | 2017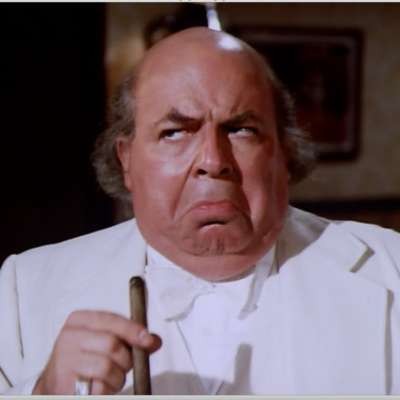 Evaluating Whistleblower Testimony from Bill Brockbrader aka Bill Wood: Thank you for all who took the time to listen and participate in the recent.

A LIVE 3 hour marathon Q & A with Kerry Cassidy, David Wilcock and Bill Ryan and the audience of some 3000 viewers . this version has been edited to begin .

An interview with an self-proclaimed ex-Navy Seal who during the years 1992-2000 was sent on top secret bombing missions in the Middle East, predominantly .
Show more