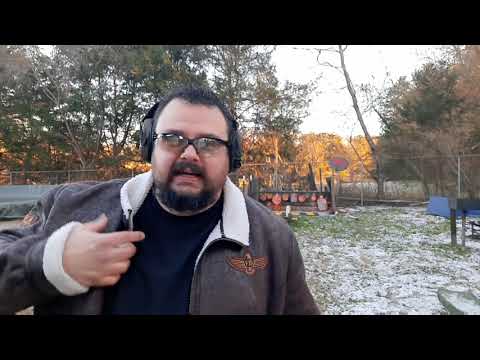 Russel Elsea
PRO CHOICE WHO WAS JANE ROE IN ROE VS WADE-THE NORMA MCCORVEY STORY PART-2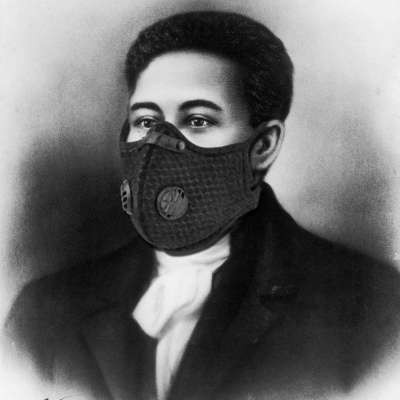 PRO CHOICE WHO WAS JANE ROE IN ROE VS WADE-THE NORMA MCCORVEY STORY PART-2
In this video I will talk about "Jane Roe" aka Norma McCorvey and her story as well various aspects of the pro choice ideology. Though not as well known by her real name, Norma McCorvey used the alias "Jane Roe" when she became the the plaintiff in the landmark supreme court case of Roe v. Wade. Because of the sensitive issue of abortion, Norma McCorvey and her lawyers chose to protect her "real identity" but realy kept her at a distance to protect the movement. In 1984 television interview that Norma McCorvey finally revealed that she was, in fact, Jane Roe.
McCorvey managed to remain anonymous until that time. In 1994, she published her first autobiography (with Andy Meisler, 1994) titled, I Am Roe: My Life, Roe v. Wade, and Freedom of Choice:
Born as Norma Nelson, Norma endured a troubled past and was a victim of abuse. At the age of 13, her parents divorced. She had often run away from home, was sent to reform school, and eventually became a high school drop out. When Norma was 16, she married Elwood McCorvey, left Texas and moved to California. Due to domestic violence, she divorced Elwood and returned home, pregnant. After her daughter Melissa was born, McCorvey granted her mother legal custody of the baby.
In September of 1969, after just losing her job as a ticket seller for a traveling carnival, Norma McCovey was facing an unintentional pregnancy. At that time, Norma was 22 years old and divorced; her mother and stepfather were already raising her five-year-old daughter. McCorvey did not want to continue with her pregnancy.
She initially said this pregnancy was the result of rape, but admitted years later that she made up the story about being raped in an attempt to make a stronger case for obtaining an abortion. McCorvey was poor, could not find a doctor willing to perform an illegal abortion, and could not afford to travel to another state where abortion laws were less strict.
Years After Roe v. Wade:
McCorvey decided to ally herself publicly with the abortion rights movement in 1989. Though she had endured many incidents of harassment since making her identity known, she made a speech on Capitol Hill on April 9, 1989. For awhile, McCorvey worked at a family planning clinic and traveled around the US giving speeches promoting the reproductive rights of women. People reacted to McCorvey in different ways. While some saw her as a famous woman who paved the way for women's rights, others saw her as a "heavy-duty feminist theorist or even a politician," characterizations she laughed at in her autobiography. People opposed to abortion would call her a "demon" or "baby-killer." But in her own words,
"Actually, Norma McCorvey is none of these women. I'm just a regular woman who like so many other regular women, got pregnant and didn't know what to do."
McCorvey announced, in August of 1995, that she had switched sides on the abortion debate. "I'm pro-life," McCorvey stated. "I think I have always been pro-life, I just didn't know it." This decision case after 28+ years of what she called guilt induced drug binges and various jobs in abortion clinics in an attempt to justify her involvement in the legalization of abortion. That year, Norma was baptized and gave her life to God. She began to work at the national offices of the prominent pro-life organization, Operation Rescue. In 1997, feeling a need to share her personal message, McCorvey founded Roe No More Ministry.
Show more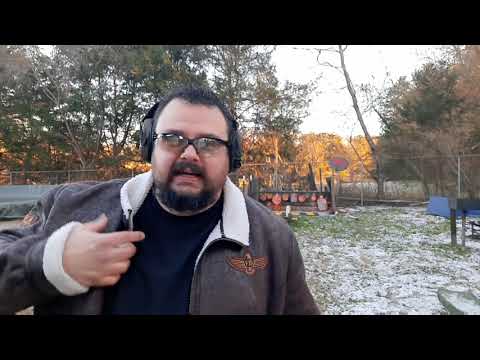 Russel Elsea