PRO CHOICE IN MY OWN WORDS-PART-1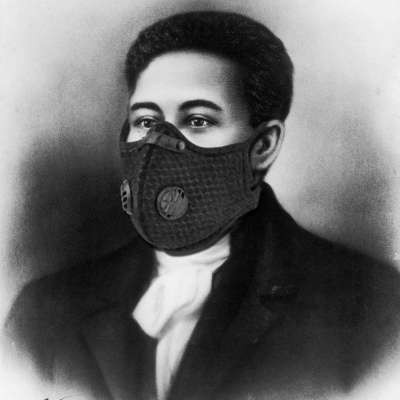 PRO CHOICE: IN MY OWN WORDS-PART-1

In this video I discuss the ever progressing reclassifying of terms like reproductive rights,
Reproductive rights are legal rights and freedoms relating to reproduction and reproductive health that vary amongst countries around the world. The World Health Organization defines reproductive rights as follows:
Reproductive rights rest on the recognition of the basic right of all couples and individuals to decide freely and responsibly the number, spacing and timing of their children and to have the information and means to do so, and the right to attain the highest standard of sexual and reproductive health. They also include the right of all to make decisions concerning reproduction free of discrimination, coercion and violence.
Women's reproductive rights may include some or all of the following: the right to legal and safe abortion; the right to birth control; freedom from coerced sterilization and contraception; the right to access good-quality reproductive healthcare; and the right to education and access in order to make free and informed reproductive choices.[3] Reproductive rights may also include the right to receive education about sexually transmitted infections and other aspects of sexuality, and protection from practices such as female genital mutilation (FGM)
As early as 1907, the opposite was true, the United States had instituted public policy that gave the government the right "to sterilize unwilling and unwitting people."
Laws, similar to Law 116, were passed in 30 states. These policies listed the insane, the "feeble-minded," the "dependent," and the "diseased" as incapable of regulating their own reproductive abilities, therefore justifying government-forced sterilizations. Legitimizing sterilization for certain groups led to further exploitation, as group divisions were made along race and class lines.
Show more