Police Goshinjutsu (personal protection and subject handling for Police)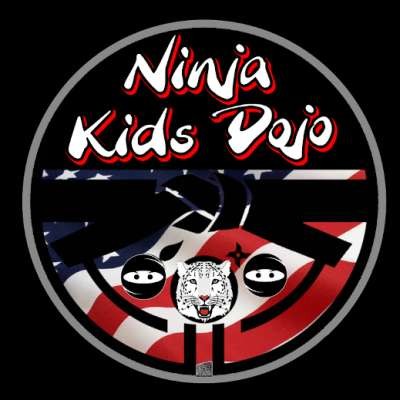 n this short video I demonstrate a few ways to take an aggressive / resisting subject to the ground. Mind you, this is in a safe environment and my aite doesn't resist, they are only for very basic training.

In the streets, especially with drugged up individuals in a state of exaltation things get very hairy - knives, kicks, poking to the eyes, ... when LEO are not properly, continually trained in hand to hand and gun fighting bad things happen on both ends!! Less money for LGBT, CRT & SEL, woke BS and more attention to serious matters.
Show more