Police chase suspect steals multiple vehicles during pursuit near Los Angeles | LiveNOW from FOX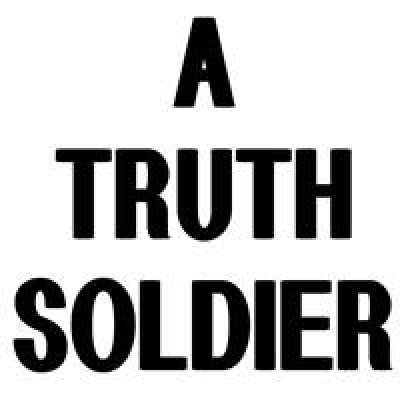 A police chase suspect in Southern California lead police on a dangerous, high-speed pursuit that included stealing multiple vehicles, backing into a cop car and breaking into someone's house.

The suspect led officers on a chase before being cornered into an apartment complex parking lot. The suspect rammed the police cruiser and escaped.

Following that first escape, the suspect was forced to exit the van and run away on foot after crashing the van into multiple cars at a busy intersection. While on foot, the suspect weaved in and out of neighborhoods. The suspect got into an altercation with one family before stealing a white truck from the driveway of their home.

The suspect was still on the loose when SkyFOX, the helicopter from FOX 11 Los Angeles, had to refuel.

Subscribe to LiveNOW from FOX! https://www.youtube.com/livenowfox?sub_confirmation=1
Where to watch LiveNOW from FOX: https://www.livenowfox.com/
Follow us @LiveNOWFOX on Twitter: https://twitter.com/livenowfox

Raw and unfiltered. Watch a non-stop stream of breaking news, live events and stories across the nation. Limited commentary. No opinion. Experience LiveNOW from FOX.
Show more