Please Pray for the people fighting for their rights and all the people around the world being persecuted!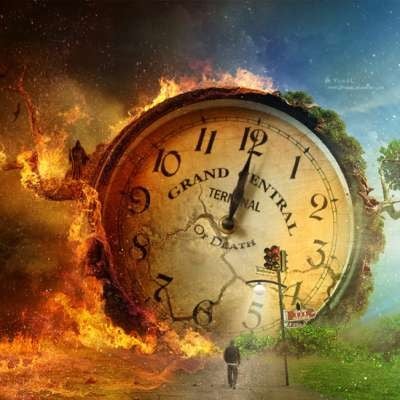 Someone out there needs to hear this , so I had to share , even if its for one person ! Pray !

Prophetic Spirit Filled Worship From Jerusalem - Magi G & Elihana Elia
Galilee Awakening.
Poster based in Israel · AuSgpSuonsst gl1u4da ·
ARISE, SHINE! For your light has come and the GLORY of ADONAI has risen upon you.
Now Is the time to worship The King in Spirit and in truth! Join us for a powerful time of worship from Jerusalem with Magi G & Elihana Elia from the #GalileeAwakening Broadcast
Subscribe to our website for more worship, messages, and prophetic words 🔥👇
www.radiantIsrael.com

Please Pray !
Show more