planning to require travel have "CommonPass" vaccine/test status app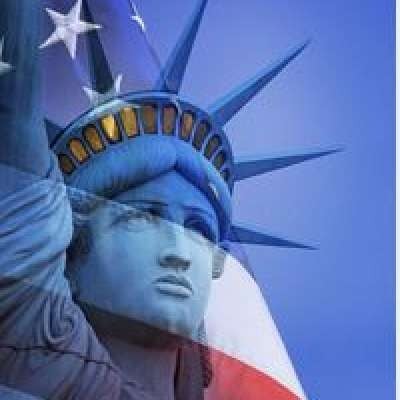 When the World Economic Forum and The Rockefeller Foundation get together, you know it's going to be evil. This is what they want for you/us. To be vaccinated and be tracked. By Them. Or you can't travel. They are proposing and planning a coordinated effort to create a "Common Pass" that has updated records of all (Covid) tests results and vaccination records you have had. They plan to use that info with an app to either allow you be cleared or blocked to travel somewhere in the future. I imagine they could expand this app to other uses too. I saw recently Ticketmaster would require a new negative test or vaccine record to attend their concerts. And we know in other videos they've proposed not allowing access to ANY services unless you're vaccinated. RESIST! Remember, for no instant is this about a deadly virus and saving lives. It's about a virus (if indeed it is one for the CDC has allowed that it has not 'isolated' it), then it is about as deadly as a bad flu. Certainly not deadly enough to warrant tracking everyone. UNLESS THAT WAS THE PLAN ALL ALONG…

PS. Those playing along in the video, making it look like everyone is involved around the world, are likely just blind leaders, ignorantly thinking they're saving everyone else, just like the people that go for quiet walks by themselves, wearing a mask.
Show more