Pentagon Reveal Microchip That Can Detect Virus IN YOU - Hugo Talks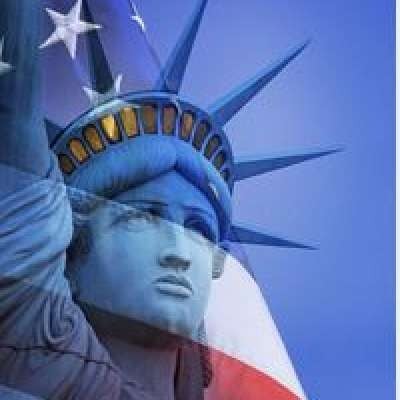 This is so amazing how one little lie can turn into injecting people with a microchip to see if they 'will' be sick with covid in the future. Not like we believe they'd stop there either. No thanks! If it helps, YouTube already deleted this video.
PS. Ever wondered what business the PENTAGON has in public health and medicine? I thought they were government defense and military. Hmm.
Show more