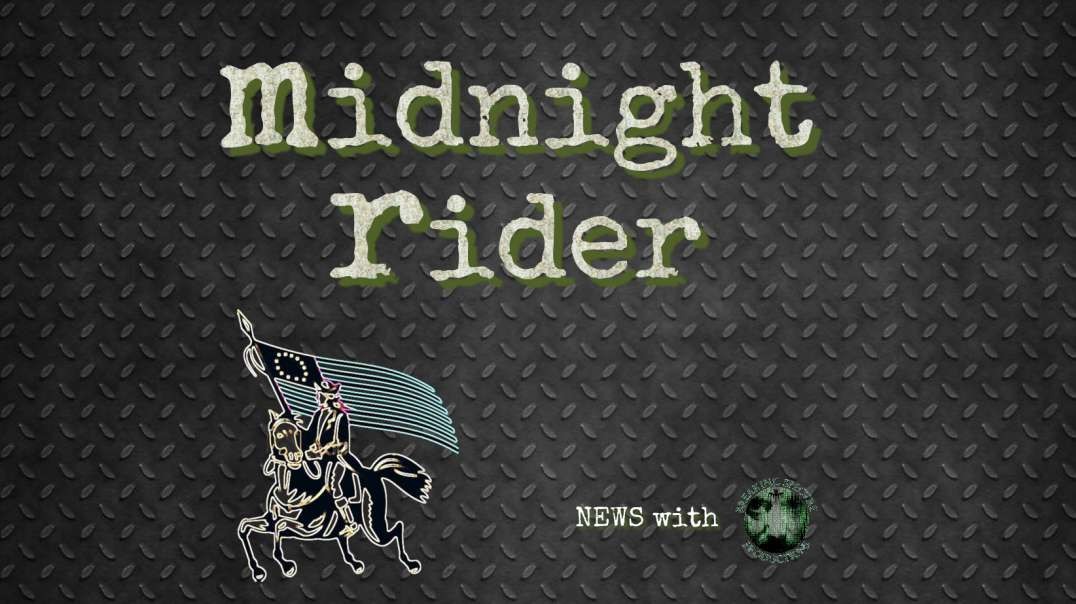 Breaking Spectre
Pelosi's Three Trillion Dollar Neo Liberal Wishlist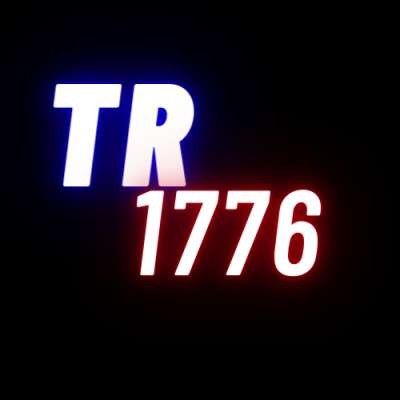 Who and what are the Democrats fighting for at a time when the average American faces an economic cliff steeper than the great depression?As Senate Majority leader McConnell pointed out "The word cannabis appears in the bill 68 times. More times than the word job and four times as many as the word hire,"The Bill will likely die in the Senate. But it shouldn't go unnoticed. It is a representation of the decadent aloofness of the Democratic Party. A party that only interested in building its own caste system and strengthening its twisted resolve to destroy American prosperity and freedom.

💲 SUPPORT/DONATIONS 💲
Fighting to keep all truth on banned platforms like Youtube/Twitter/Periscope etc. If you want to continue see truth on these banned platforms please consider subscribing so you can help fight the good fight.

• If you can. please donate to:
• Cash App - http://bit.ly/2Q0rXcq
• Bitcoin - 1DDZeUG2As6t9V8b9JLJDLefddJffiJbKW
• PayPal - http://bit.ly/2sdO5Hc
◄◄ Subscribe to my Subscribestar account if you can do a monthly donation! ►►
• Subscribestar: - http://bit.ly/35YelE5

📹 Full IW Shows (Commercial Free) 📹
• YT: https://youtube.com/channel/UC....uYA1yUXcKYmIysZHQRO9
• Brighteon: https://www.brighteon.com/channel/americanpatriot
• Bitchute: https://www.bitchute.com/chann....el/theresistance1776
• UGEtube: https://videos.utahgunexchange.....com/@TheResistance1
• Facebook: https://www.facebook.com/TR76NewsIII

📡◄ Follow Me ►📡
• Gab: https://gab.com/The-Resistance-1776
• Twitter: https://twitter.com/TR76News

FAIR USE NOTICE This video may contain copyrighted material; the use of which has not been specifically authorized by the copyright owner. We are making such material available for the purposes of criticism, comment, review and news reporting which constitute the fair use of any such copyrighted material as provided for in section 107 of the US Copyright Law. Not withstanding the provisions of sections 106 and 106A, the fair use of a copyrighted work for purposes such as criticism, comment, review and news reporting is not an infringement of copyright.
Show more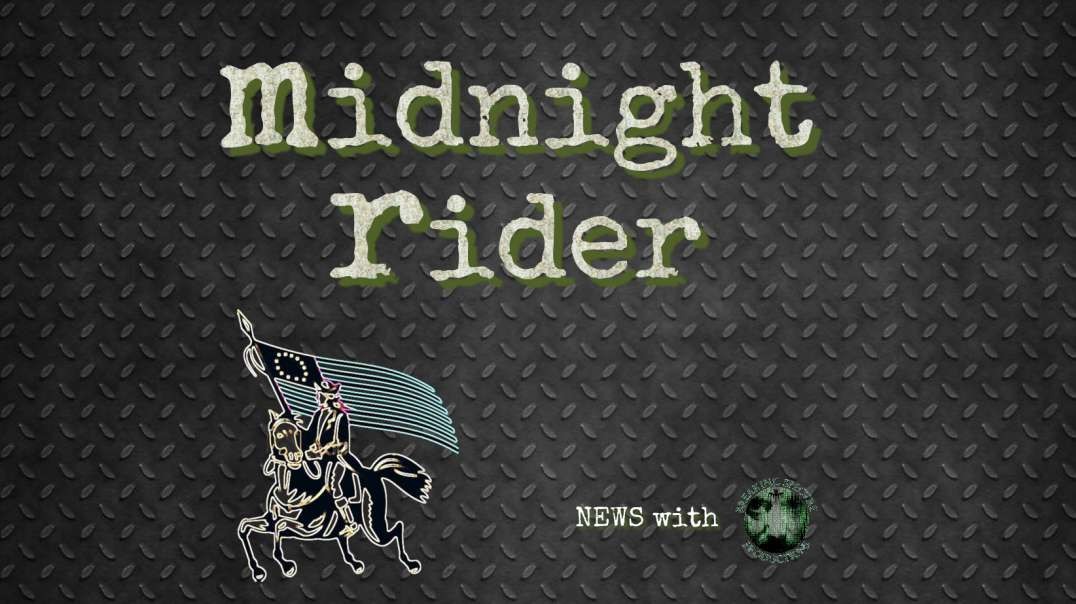 Breaking Spectre