PCR SWAB TEST HAS GRAPHINE OXIDE IN IT PLUS THE JAB.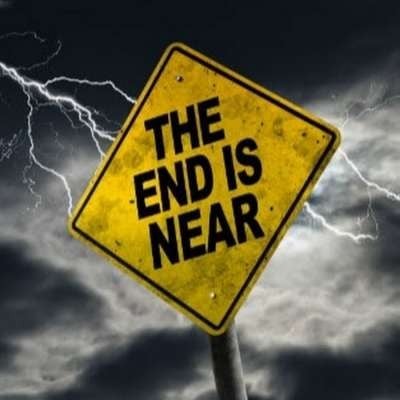 This is a mirrored video from another platform which sites John Hopkins school of medicine. They knew many would not take the jab willingly so it was put in the PCR test.
Links are in the video.
Also I tested the swab under a microscope in another video which shows much more than cotton.
Show more