Paul Weston: Covid-19 Virtually Disappears In Liverpool - Political/Media SIlence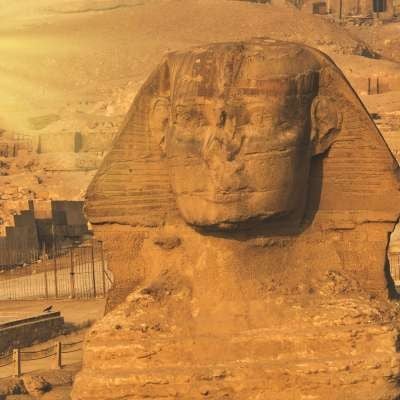 Blunder rectification: Operation Moonshot will cost £100 Billion, not a "mere" £100 million.....


This is a lot of money. £100,000,000,000


Golly, some people close to the government will become very, very rich. So rich, in fact, that kickbacks to the politcians in the millions will be small change.
Show more