Patty Loveless "You'll Never Leave Harlan Alive"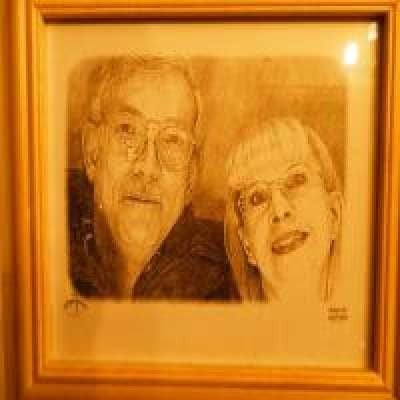 Published on 23 Sep 2023 / In
Music
A video I put together with some old pictures and a great tune. antonio strohs. Written by the wonderful Darrell Scott.
NO COPYRIGHT INTENDED.
*When I made the video several years ago I didn't who Popcorn Sutton was... I was just looking for photos of rustic figures from Appalachia. and that one popped up during a search with NO NAME attached to it.
Show more