Part 3: Liberty & Health Alliance Panel (Dubbing Indonesia)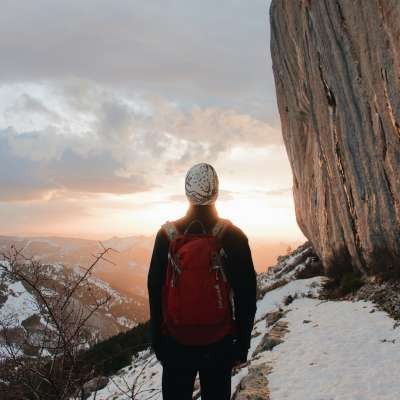 Part 3: Liberty and Health Alliance Panel | Dr. McCullough, Dr. Lewis, Attn. Zirkle, Mr. Ritsema (Dubbing Indonesia)

Simposium COVID: Paksaan dan Hati Nurani diadakan di Gereja Village SDA di Michigan pada Agustus 2021, menampilkan pembicara terkenal yang mencakup topik-topik seperti: pencegahan dan pengobatan dini, kebebasan hati nurani, pengecualian dan bantuan hukum. Video-video ini telah disensor dan dapat dilihat di sini dan di VilliageSDA Rumble Channel. Meskipun setiap hari membawa perubahan, pesan dalam simposium ini tidak lekang oleh waktu! Tolong bagikan!
Berikut jadwal lengkapnya:
•Part 1 - Setting the Framework | Pastor Ron Kelly
•Part 2 - The COVID-19 Vaccination: Concerns, Challenges, and Questions | Dr. Peter McCullough
•Part 3 - Liberty and Health Alliance: An Introduction| Dr. Peter McCullough, Dr. Lela Lewis, Att. Jonathan Zirkle, and Scott Ritsema
•Part 4 - Unthinkable | Dr. Conrad Vine
•Part 5 - Employment Law and the COVID-19 Vaccination | Professor Bruce Cameron
•Part 6 - Coercion, Conscience, and Courage | Pastor Ron Kelly
•Part 7 - Panel Discussion | Peter McCullough, Lela Lewis, John Kelly, Joyce Choe, Conrad Vine, and Ron Kelly
•Part 8 - Legal Issues Relating to Employer Mandates and Religious Exemptions | Atty. Matthew Staver
•Part 9 - COVID Coercion and Character | Ronald Knott
Anda juga dapat memperoleh video dan slide dengan membuka: https://VillageSDA.org/covid19.
Anda juga dapat menemukan video ini bersama-sama di situs web kami: https://LibertyAndHealth.org/COVIDSymposium.
Show more