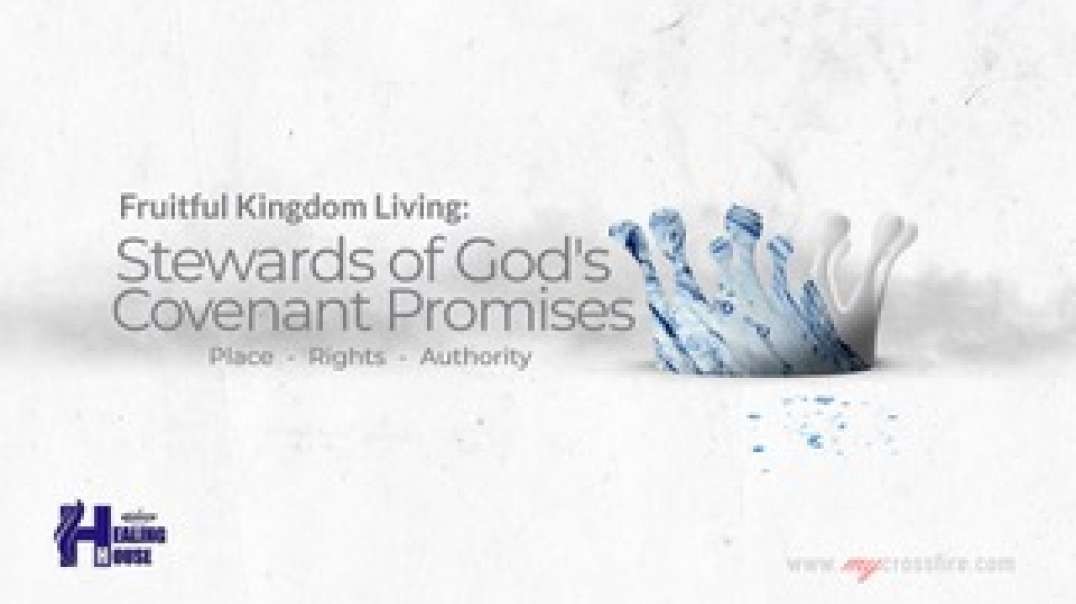 CrossfireMinistries
PART 2: HiTOPS Designs Sexual Identity Training for Kindergartners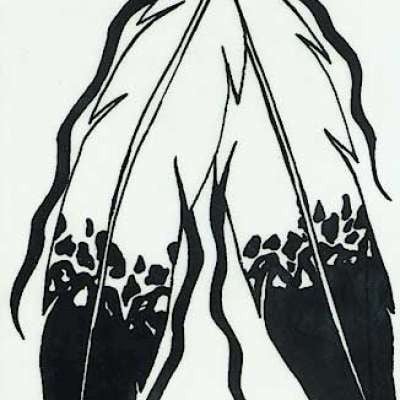 Project Veritas today released additional undercover footage of HiTOPS employees revealing their efforts to offer sexual and gender identity trainings to elementary aged children. In a recording obtained by Project Veritas, HiTOPS' Director of Education and Administration, Stacy Robustelli, shared that five students "came out" as LGBTQ as a result of HiTOPS' training of students in grades three, four, and five.

Following part one, HiTOPS deleted its official twitter account, and removed its listing of staff and board members from its website.

Get emails: https://secure3.convio.net/pv/site/SP...

Follow:
Telegram: https://t.me/project_veritas
FB: https://www.facebook.com/ProjectVeritas
IG: https://www.instagram.com/project_ver...

About Project Veritas
Project Veritas is a non-profit journalism news organization conducting undercover reporting. Project Veritas investigates and exposes corruption, dishonesty, self-dealing, waste, fraud, and other misconduct in both public and private institutions to achieve a more ethical and transparent society. Project Veritas is a registered 501(c)(3) organization. All donations are tax-deductible to the extent allowed by law.
Show more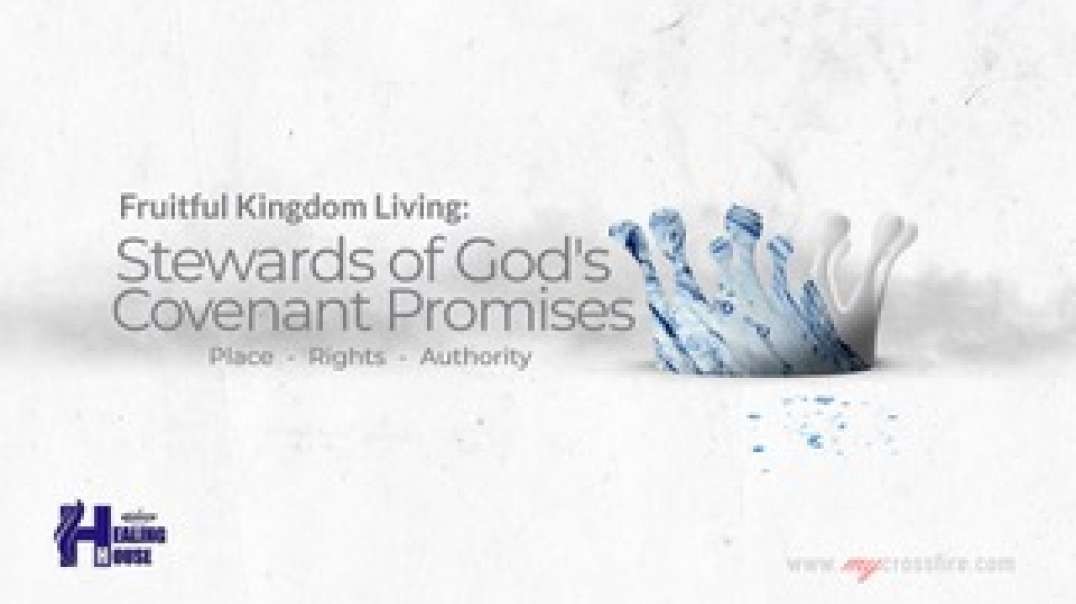 CrossfireMinistries