Part 2 Counter Insurgency Tactics: 4 Elements of Survival Against Democide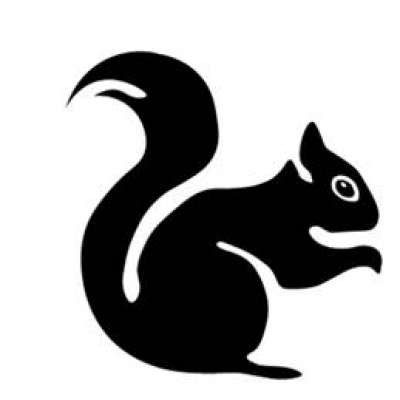 In the previous video, I talked about a concern that was voiced regarding government training going on in preparation against "freedom fighters" with counterinsurgency tactics.

This is going to apply to anyone that doesn't agree with the new ideology and you'll be labeled domestic terrorists (if you haven't already been.)

In this video, I address things that you can do to prepare for the coming war and how you can prevent democide by safely building a network and using home defense tactics.

I strongly encourage you to watch this video all the way until the end, for although I may ramble just a tad, I'm sharing a lot of valuable information with you that may even save your life someday.

Finally, if you learned something important from this video, please share it with your friends. America needs to work together now more than ever.
Show more