Parent speaks up at school board, time to speak up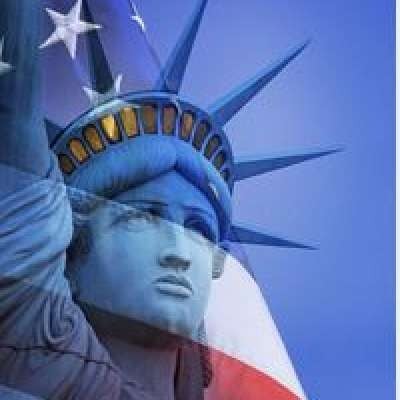 Truth.
I like how she says, it's time for those to who have been on the sidelines to use their voice to speak up.
That's why I'm uploading videos in between homeschooling. The point. I'm busy. You are too. But we can all do SOMETHING, whatever that looks like. Even if it's just chatting to people you meet everyday. Or wearing a cap with a message or forwarding things to your friends. Or whatever.
Show more