Para-Noir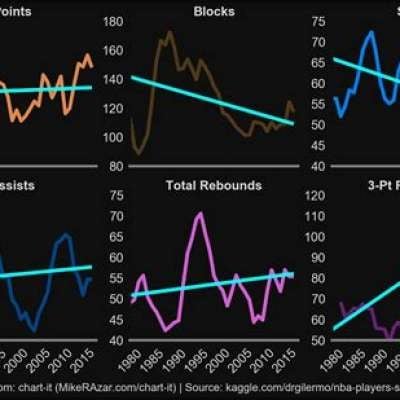 Published on 17 Jul 2021 / In
Music
An unofficial music video for 'Para-Noir' by Marilyn Manson. Made with footage from a classic 1959 horror movie 'House on Haunted Hill' by William Castle. I've done this video on my first year at university, I was asked to find existing footage and remix and reuse it in a new way.

'House on Haunted Hill' is public domain and available to download from archive.org 'Para-Noir' by Marilyn Manson © 2003 Nothing/Interscope Records, All rights reserved. Used under Section 29, (1) of Copyright, Designs and Patents Act 1988 in United Kingdom. "Fair dealing with a literary, dramatic, musical, etc, work, for the purpose of research or for a non-commercial purpose, does not infringe any copyright in the work, provided it is accompanied by a sufficient acknowledgement of the source."

To buy the song please search for 'Para-Noir' on iTunes Music Store.
Show more