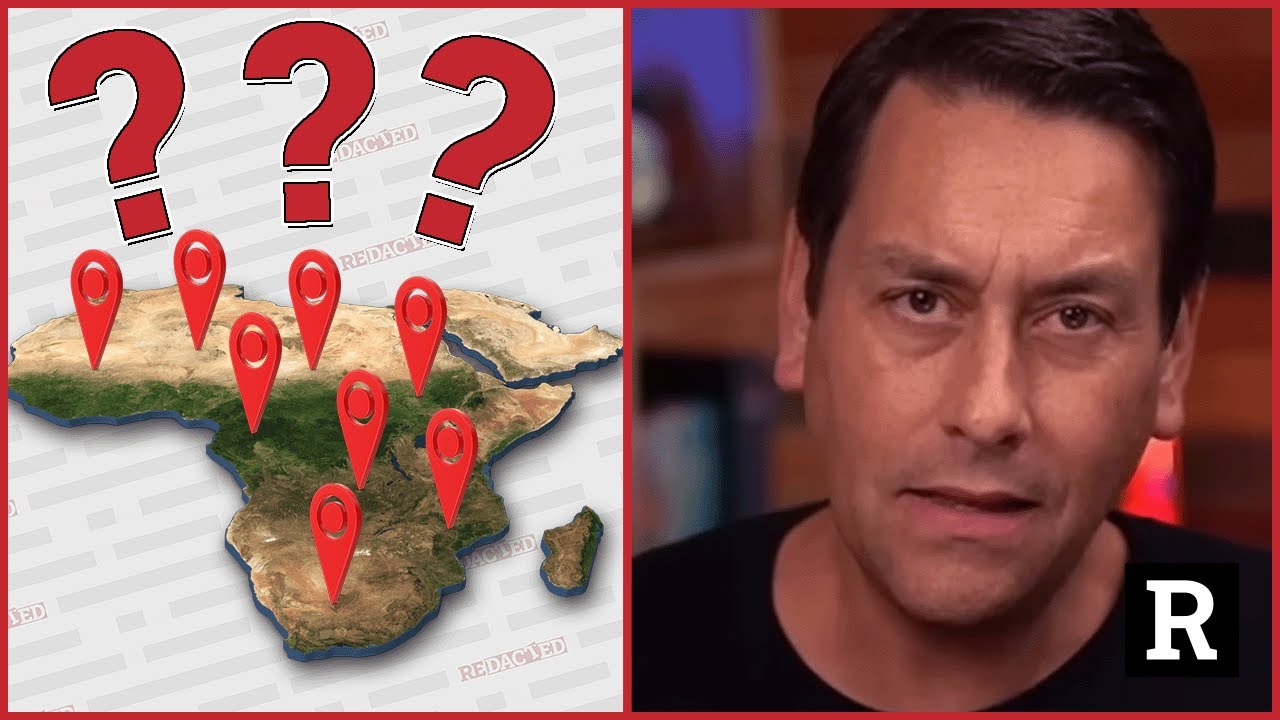 KeepItMovin
Palmetto State Armory Dagger Compact First 100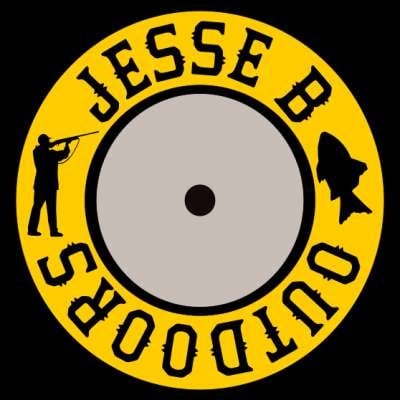 Palmetto State Armory Dagger Compact First 100. Seeing if my PSA Dagger that I picked up used will work.

Subscribe
https://www.youtube.com/channel/UCmceScQhrAj__3OMgGvrBhw

Email
[email protected]

This list contains my affiliate links

Jesse B Outdoors Linktree
https://linktr.ee/jesseboutdoors

Per YouTube policy and guidelines, all activities performed on this channel are done in a safe and controlled environment.
Show more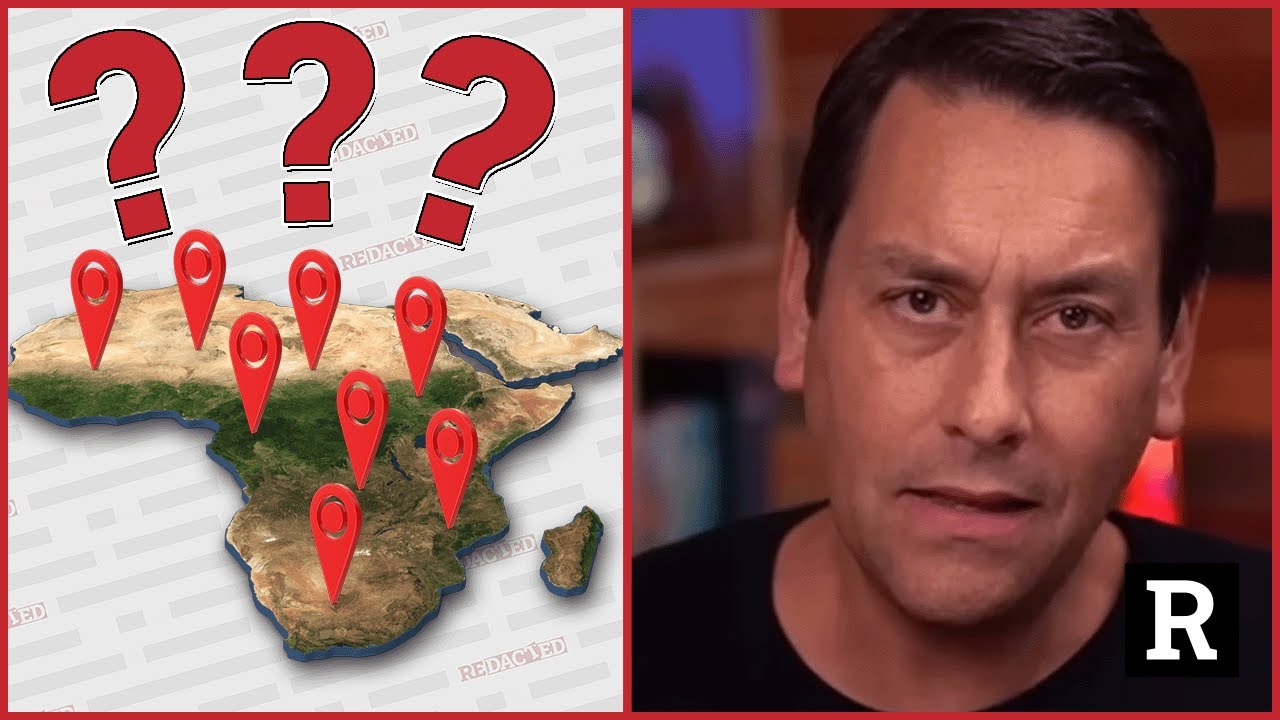 KeepItMovin