Paid for advertisement SCAMS!! LIES! & a way to get away with any BS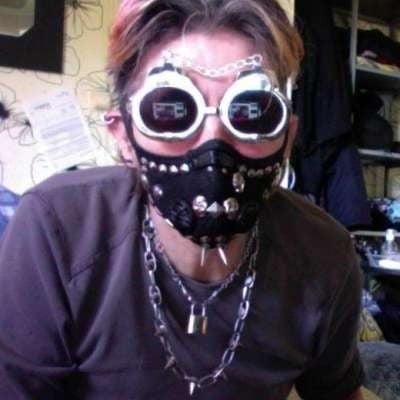 It so said says in CGI helped by AI and all the usual visonary cons that we in Europe now get 5000 bux a day!? Although is not badly done i am sure not many Americans hopefully fell or fall for this!??

Its utter BS and we have just as little of you being part of the 'Western World' and i personally got to live of 1000 a month, rent inclusive in that to be paid.

Bu the point of this is to show how when one pays YOUTUBE you can advertise absolutely ANYTHING, probably even advertise your a pedophile and you pay X amount for each picture for some called camouflaged research centre in pedophilia. This is wrong and we need to REACT at least to this IMO

So whats your opinion or is it already real enough and believab;e these kind of BS adverts they allow whilst the normal user looses their account for publishing a truth or a reaction?

Your opinions?
Show more