Over 14000 die by day after covid vaccine!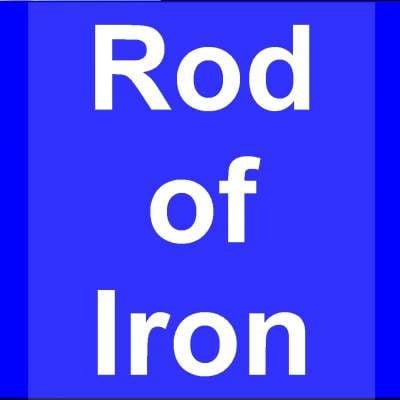 Published on 21 Sep 2022 / In
Health
Doctor Peter McCollough says that the CDC verified, on vaers, that over 14,000 died the day or the day after taking the covid vaccine. He is speaking here with Greg Hunter on USAwatchdog. Greg gets the best guests. It's a great source for real news.
Show more