Our Jeep Wrangler JLU Rubicon Conquers The Maze - Our New Favorite Trail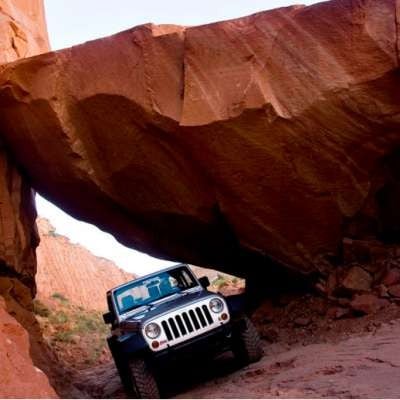 LITE BRITE NATION

↠ Patreon - https://www.patreon.com/litebritestudios
↠ Merch - http://www.litebritestudios.com
↠ Stickers - https://bit.ly/2Tt20Wh
↠ Amazon Store - https://www.amazon.com/shop/litebrite
↠ Facebook - https://bit.ly/2HatSru
↠ Instagram - https://www.instagram.com/litebritestudios

I think we may have found our new favorite trail - introducing "The Maze"! If you're familiar with offroading, as you watch the video, you'll notice that most obstacles can be as technical or difficult as you want them to be.

And we only did a FRACTION of the obstacles there. Definitely one we will have to return to in the future.

But beware, because as you can see, trail damage is definitely a possibility!

Hope you all enjoy the video!
Show more