Others joined the party ! Biden trump dance away their differences! 1 hour version !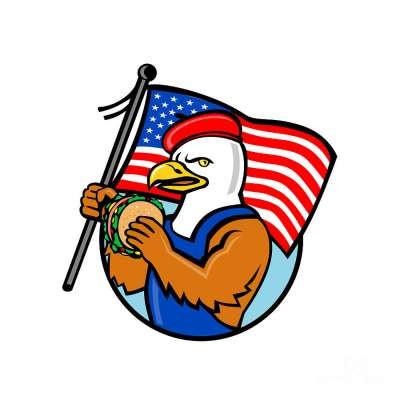 Published on 11 Nov 2021 / In
Comedy
i made promise to post 10 hour version of biden trump cat video ! but that would took so long so i hope you are satisfied by this :D
also i thought maybe add some other characters so it will be a little different from last video !
i'm not gonna milk this any more ;D
new videos are on the way !!
Show more