Origami of Hope - Quiet Determination and Heartfelt Prayer - Stippling Art - Collab with [email protected]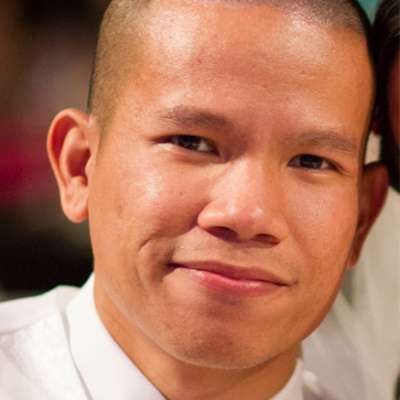 This is my collaboration music video featuring the amazing piano improvisation by [email protected]!
https://www.youtube.com/watch?v=JlhgiBQHoks

Macky's original improvisational theme of "quiet determination and heartfelt prayer"was recorded just for this art video and its really amazing how she interpret and translate this into music. She truly capture the emotion and give life to the art. Such an amazing talent.

She had mention about a custom called a thousand paper cranes in Japan. Which they fold 1,000 paper cranes for the ill and for world peace. This year, the coronavirus has put people all over the world at risk, and she thought it would be wonderful to create such a theme during these times.

Thank you very much for your time and effort Macky! It is truly an honor.

Thanks for watching!!!
Show more