Orange County: Say NO to Digital Passports @ Board of Supervisor's Meeting Tuesday May 11 @ 8:30 am!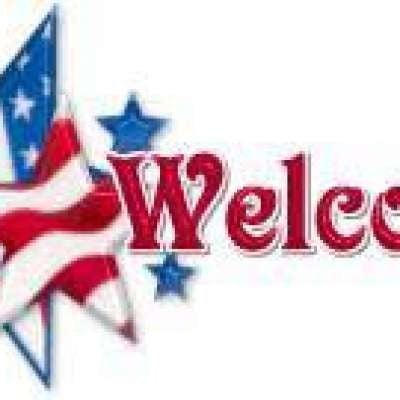 The Orange County Board of Supervisors is considering rolling out digital technology that would allow stores in the county to prevent entry to people who lack a digital passport proving inoculation status. Such technology - and its adoption by stores - would deny entry to the 40% of elderly who lack a smartphone, as well as 20% of the poor and 15% of most minorities who also do not have a smartphone.

Please show up this Tuesday, May 11th, at 8:30 a.m., at 333 West Santa Ana Boulevard in Santa Ana to tell the Board of Supervisors that they must not rule out such digital technology - and further, that they must adopt a resolution for prohibiting digital passports in their County.
Show more