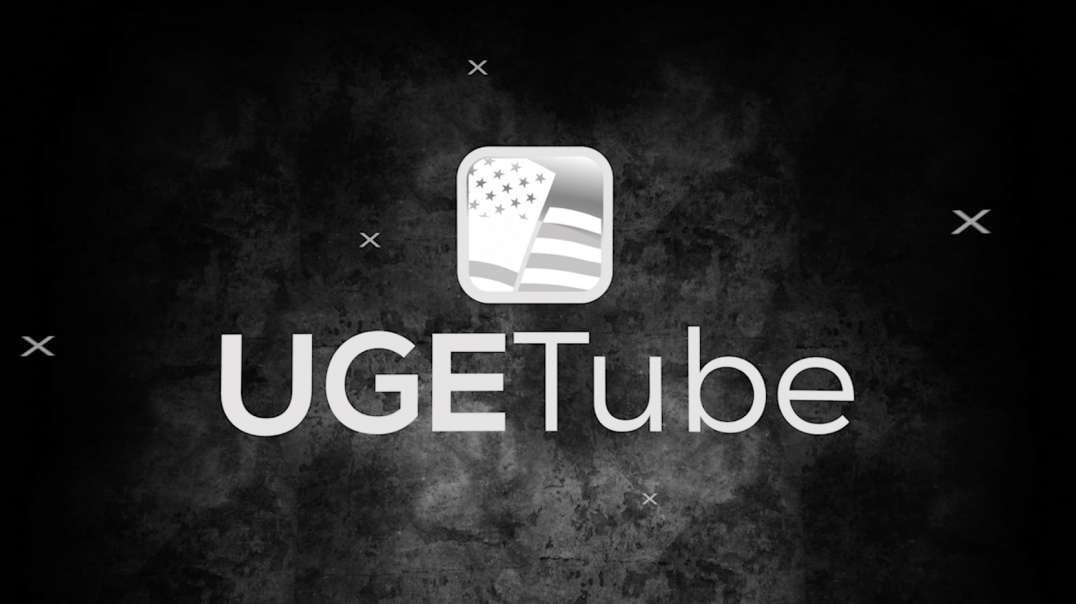 The QUANTUM SUPER CHANNEL
Optimize Gut Health Detox with Brett Hawes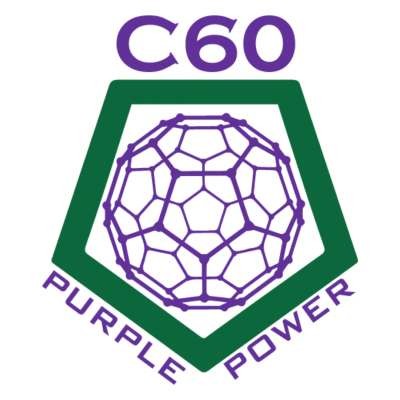 Published on 30 Nov 2021 / In
Health
Welcome to the inaugural episode of C60 Health Connections, where we meet with leading experts in the health & wellness space to support our listeners natural wellbeing and healthy aging goals!

For our first episode we are honored to have guest Brett Hawes, a leading figure in Functional Medicine with an expertise in digestive, autoimmune and endocrine health.

In this episode, we deep dive into all things Gut Health and Detox.

A faculty member at the Institute of Holistic Nutrition, Brett Hawes has been in practice for 17 years. Brett Hawes augments his practice with experience in Ayurveda, Energy Medicine, Body Talk and Iridology, among an array of other complementary practices. His podcast, Holistic Health Masterclass, is ranked in the top alternative health and wellness podcasts.

To work with Brett or take his online classes, visit https://holistic-health-masterclass.com.

Learn more about C60, please visit: https://c60purplepower.com/what-is-c60

Use the Coupon Code: THEC60SHOW for 15% off your first order at:
https://c60purplepower.com

Disclaimer: These statements and products have not been evaluated by the Food and Drug Administration. The information on this show, and C60 Purple Power products, are not intended to diagnose, treat, cure, mitigate, or prevent disease. Please consult a healthcare professional before starting any new diet or exercise regimen. Individual results may vary.
Show more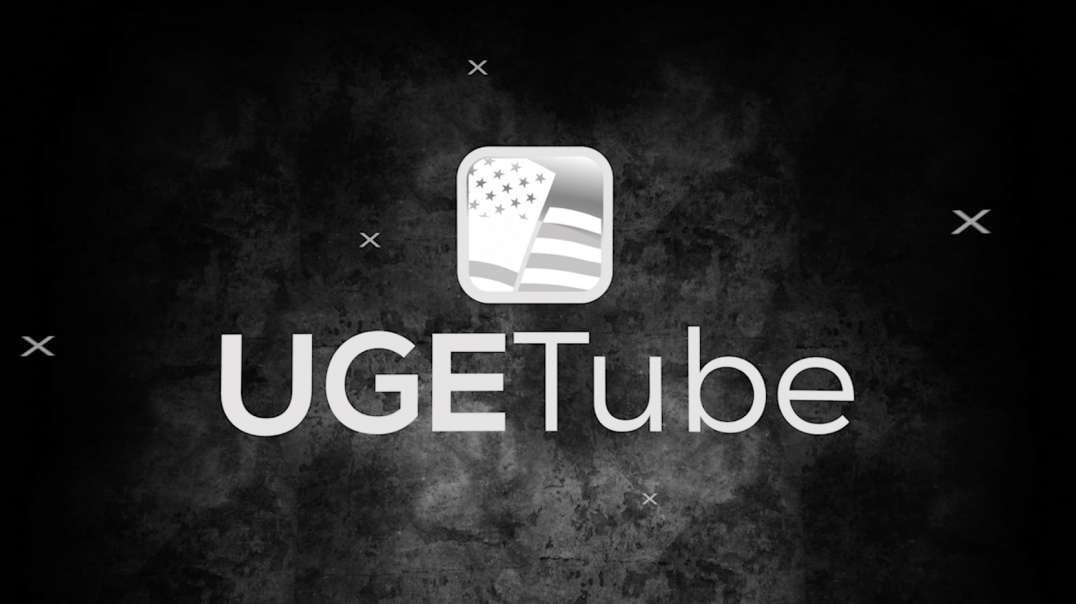 The QUANTUM SUPER CHANNEL