OpenPGP-GnuPG-signatures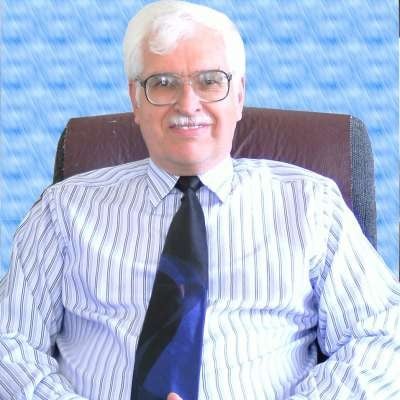 For the conservative security is very important.
If you are a Linux user you probably have encrypted partitions on your hard drive made with cryptsetup.
For instance, you probably have a password safe or a homemade colon separated password file that is encrypted and signed with gnupg.
All Video Servers except for a few change your uploaded videos with a tool like ffmpeg.
So your uploaded video can be changed and corrupted by some nefarious being.
Show more