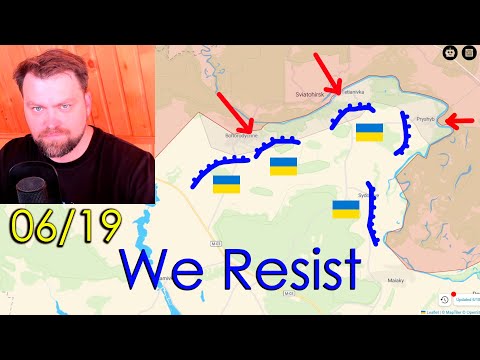 The Analyst (New Real Media)
On the ground at the NATO Summit | Ukraine: The Latest | Podcast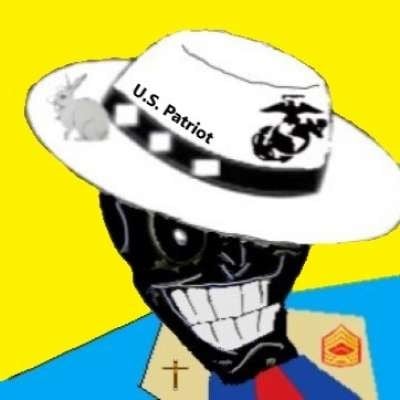 Day 126. Today, we're on the ground at the NATO summit in Madrid, discuss the latest updates from the war zone and delve into the law and ethics of 'precision' weapons.

Contributors:

David Knowles (Host)
Dominic Nicholls (Defence & Security Editor)
Francis Dearnley (Assistant Comment Editor)
Katie O'Neill (Assistant Foreign Editor)

Subscribe to Ukraine: The Latest for free to make sure you never miss an episode: https://www.playpodca.st/ukraine

For 30 days' free access to The Telegraph: https://www.telegraph.co.uk/audio |

Email: [email protected] |

Get the latest headlines: https://www.telegraph.co.uk/

Telegraph.co.uk and YouTube.com/TelegraphTV are websites of The Telegraph, the UK's best-selling quality daily newspaper providing news and analysis on UK and world events, business, sport, lifestyle and culture.
Show more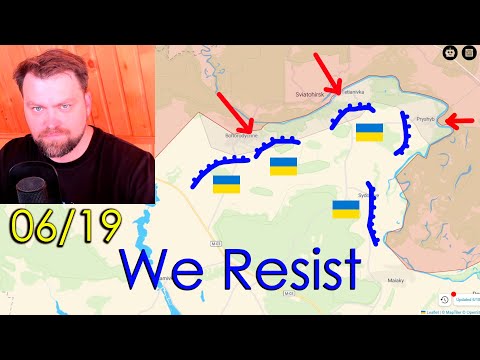 The Analyst (New Real Media)