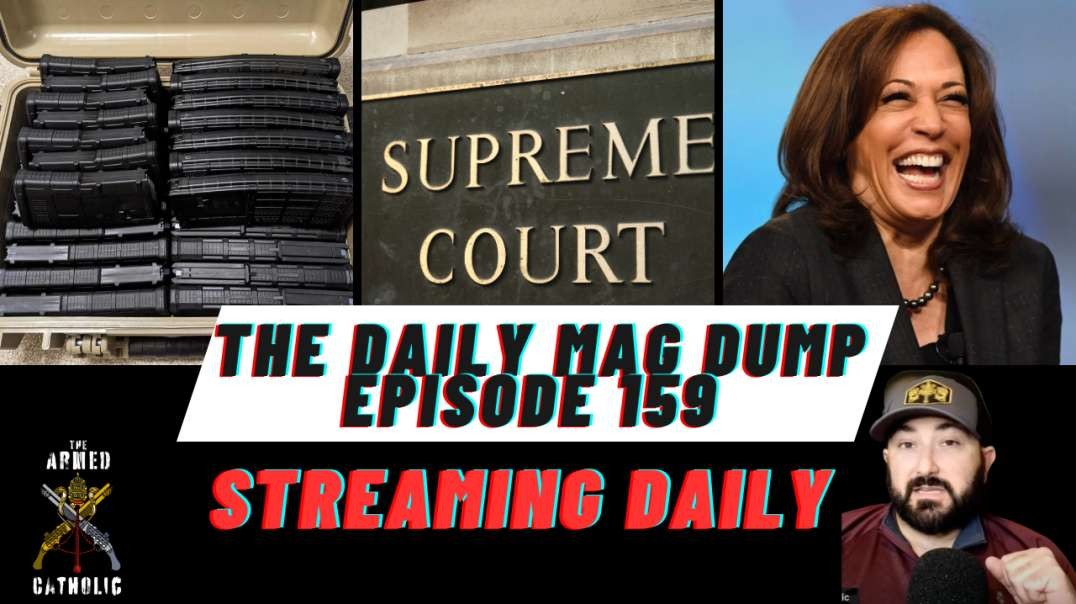 Daily Mag Dump
Obamas Transformers by Bitter MAG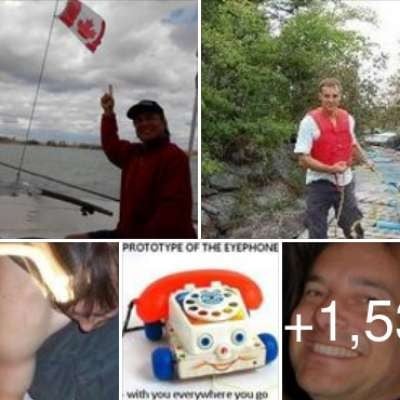 The Freemasonic-Luciferians pretend that the illusion is caused by fake magick rather than just gullible people and medical mafia trickery.

Baphomet is the Luciferians' androgynous fake-god.
They believe they will be mind-transfered into an A.i. fake-singularity where sex is irrelevant. The sex change community is Luciferians preparing for their fake mind-uploads... you see? It is their form of commitment to Homo capensis and a type of physical worship of their beliefs.
Show more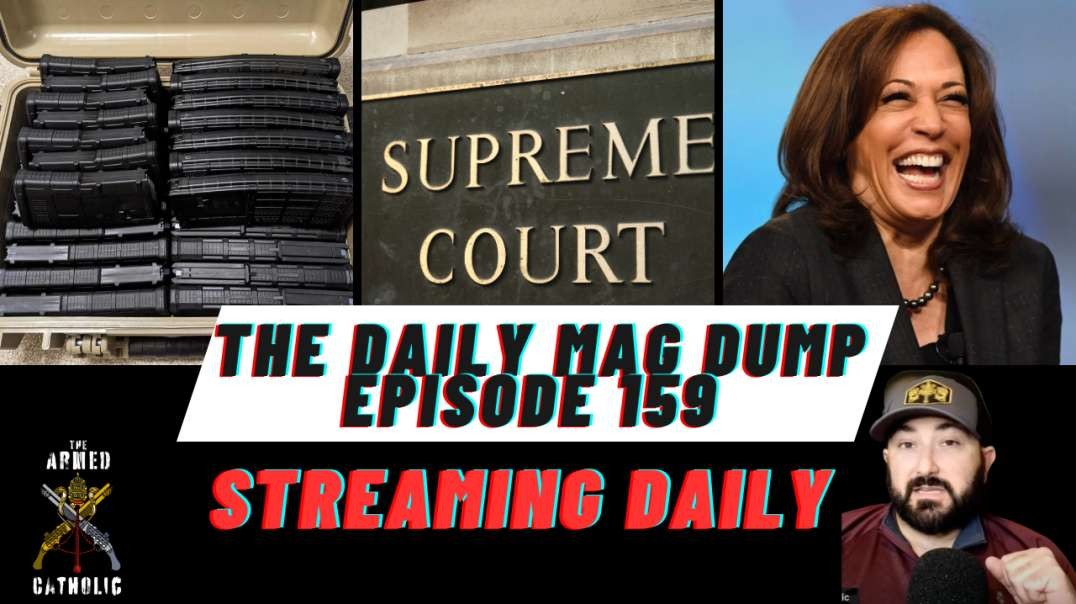 Daily Mag Dump