NY Case Against Trump has Crumbled; The AG needs to be fired for wasting taxpayer money!!!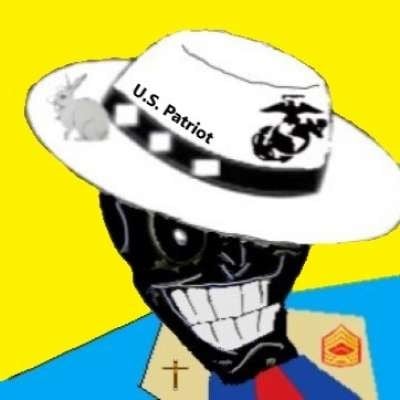 🔵 Watch the full episode HERE 👉https://ept.ms/TrumpCaseCrumblesYT

🔴 "The Shadow State," a feature documentary by The Epoch Times, takes a deep dive inside the environmental, social, and governance (ESG) industry. ORDER DVD: https://ept.ms/3YkPHbD

🔵 Check Out the Documentary's DVD Here👉 https://ept.ms/3wFVbCa , Promo Code "Joshua" for 20% off.

⭕ Subscribe to the Crossroads newsletter so you never miss an episode! 👉 https://ept.ms/CrossroadsExclusiveNewsletter

⭕️ Follow us on GAN JING WORLD: https://www.ganjingworld.com/channel/uqPFPjJpiRqyu

The New York case against Donald Trump is beginning to crumble.

A Grand Jury weighing the case heard testimony from former federal prosecutor Robert Costello on Monday. It was alleged that the evidence has dramatically changed the case. Afterwards, District Attorney Alvin Bragg canceled a follow-up hearing without initially stating a reason.

Now, DA Bragg is accusing former President Donald Trump of spreading rumors about his pending arrest. Trump, meanwhile, is using the pending charges as a campaign platform for his 2024 presidential run, with a focus on the weaponization of government and politicized prosecutions.

In this live Q&A with Crossroads host Joshua Philipp, we'll discuss these stories and others, and answer questions from the audience.

#trump #2024 #president

⭕️ Donate to support our work: https://donorbox.org/crossroads

NY Case Against Trump Begins to Crumble; AG Says Trump Spread Arrest Rumors

- - - - - - - - -
© All Rights Reserved.
Show more