NWO: Ted Gunderson exposes satanic pedophile ring run by the US government!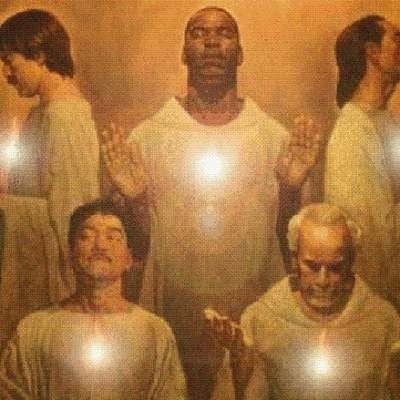 FAIR USE NOTICE: This video may contain copyrighted material. Such material is made available for educational purposes only. This constitutes a 'fair use' of any such copyrighted material as provided for in Title 17 U.S.C. section 107 of the US Copyright Law.

Credits to ThePeople'sVoice

Former FBI chief, Ted Gunderson, who retired in 1979 exposed the satanic pedophile ring run by US government agencies!

It's absolutely remarkable how evil the US government! The US, the second beast in Revelation 13:11-16, used to be a lamb-like or Christian nation but now speaks as a dragon, which is satan in Revelation 12:9.

For pastoral advice and guidance, pastor Craig can be reached at [email protected].
Show more