NWO: 15 minute cities = prison cities = death cities!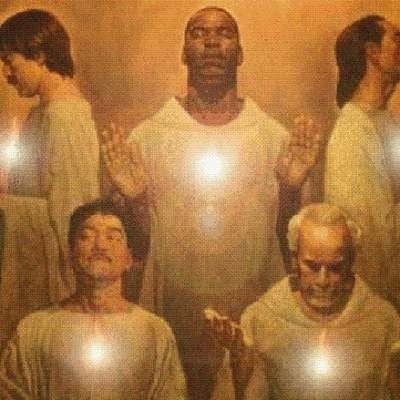 FAIR USE NOTICE: This video may contain copyrighted material. Such material is made available for educational purposes only. This constitutes a 'fair use' of any such copyrighted material as provided for in Title 17 U.S.C. section 107 of the US Copyright Law.

Credits to XandrewX

Assertive warning from European Union Member, Christine Anderson, on the dangers of the 15-minute cities, which she calls 15-minute ghettos. They are created to control the masses.
Show more