Novotel GC call 25-11-21 - Military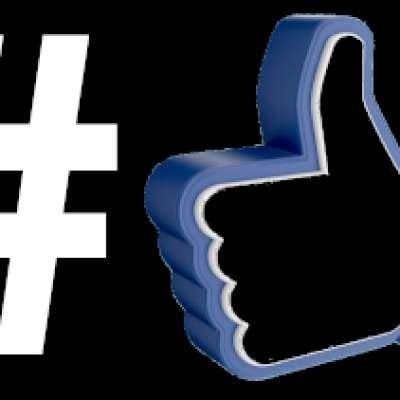 Comment on ACL post listing churches opposed to Dan Andrew's Bill against churches...

🚫 WARNING THIS MESSAGE RECEIVED THIS MORNING.
🚫 IT IS CONFIRMED TRUE!!!
🚫SEND TO ALL YOUR CONTACTS IMMEDIATELY
🇭🇲🇭🇲🇭🇲🇭🇲🇭🇲🇭🇲🇭🇲🇭🇲🇭🇲🇭🇲🇬🇸
Below is copied from Ps Justin Robinson who called the motels and they are booked.
🇭🇲🇭🇲🇭🇲🇭🇲🇭🇲🇭🇲🇭🇲🇭🇲🇭🇲🇭🇲🇭🇲
This is the email I received below.
🇭🇲🇭🇲🇭🇲🇭🇲🇭🇲🇭🇲🇭🇲🇬🇸🇬🇸🇬🇸🇬🇸
Date: 11 November 2021
Subject: The genocide of Queensland
🇭🇲🇭🇲🇭🇲🇭🇲🇭🇲🇭🇲🇭🇲🇭🇲🇭🇲🇭🇲🇬🇸
A whistle-blower at Queensland Health has revealed they have been forewarned to prepare for the coming 'new' plandemic for Queensland at the end of November/December with a major lockdown event. They have already fully booked out the Gold Coast Novotel resort till February 2022 with Army personnel, that's battalion strength (1000+) , many other resorts are booked out with Army personnel for 3 months as well, feel free to contact Novotel to confirm this or go online...it's true, something big is coming, the 'new strain' they have been hinting that it will arrive in Queensland with a rapid onset on "infections" forcing the government to bring in extreme lockdown measures, with a ramped up vax campaign and possibly door to door inspections on who's vaxxed and those that aren't will be spirited off to the gulags...Palachook's last interview outside Bunnings Stafford in Brisbane a journalist said the true numbers of vaxxed in Qld was well below 60% not the purported 80% the Premier keeps going on about and her response was "I reject that claim", the people of QLD are not like the rest of the sheep in the other states falling for this ridiculous narrative... look at the numbers of sick and dead in QLD. As this is not confirmed and could easily be construed a conspiracy theory which funnily enough have been coming true, but it is hinted the new "delta strain" will actually be a form of haemorrhagic fever, Ebola's cousin Marburg backed up with ricin laced injections where death will occur over 36—72 hours post vax, all the while the government will be screaming at people to get vaxxed on tv, radio and possibly even loudspeakers from choppers like they did in Sydney and Melbourne... The genocide of Queensland. 😥🧐🤔🥺
🇭🇲🇭🇲🇭🇲🇭🇲🇭🇲🇭🇲🇭🇲🇭🇲🇭🇲🇭🇲🇭🇲
THIS IS REAL MY PEOPLE PASTOR JUSTIN CALLED THE HOTELS THIS MORNING AND THEY CONFIRMED THE ROOMS RE ALL BOOKED OUT FOR 3 MONTHS WITH MILITARY PERSONNEL 😡
🇭🇲🇭🇲🇭🇲🇭🇲🇭🇲🇭🇲🇭🇲🇭🇲🇬🇸🇬🇸🇬🇸
Please COPY AND PASTE TO LET EVERYONE KNOW.
Show more