NOT SAFE, NOT EFFECTIVE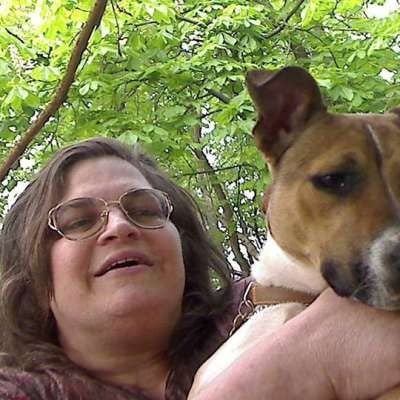 Small compilation of vxxxxxe deaths and injuries. More to come.
————————————————————————
Have you heard the good news (Gospel)?
What is the Gospel?
1 Corinthians 15:1-4 King James Version (KJV)
15 1Moreover, brethren, I declare unto you the gospel which I preached

unto you, which also ye have received, and wherein ye stand;
2 By which also ye are saved, if ye keep in memory what I preached unto you, unless ye have believed in vain.

3 For I delivered unto you first of all that which I also received, how that Christ died for our sins according to the scriptures;

4 And that he was buried, and that he rose again the third day according to the scriptures:

Only Jesus Christ can save you from the wrath to come.

What is the Rapture?
1 Thessalonians 4:13-18 King James Version (KJV)

13 But I would not have you to be ignorant, brethren, concerning them which are asleep, that ye sorrow not, even as others which have no hope.

14 For if we believe that Jesus died and rose again, even so them also which sleep in Jesus will God bring with him.

15 For this we say unto you by the word of the Lord, that we which are alive and remain unto the coming of the Lord shall not prevent them which are asleep.

16 For the Lord himself shall descend from heaven with a shout, with the voice of the archangel, and with the trump of God: and the dead in Christ shall rise first:

17 Then we which are alive and remain shall be caught up together with them in the clouds, to meet the Lord in the air: and so shall we ever be with the Lord.

18 Wherefore comfort one another with these words.

1 Corinthians 15:51-52 King James Version (KJV)
51 Behold, I shew you a mystery; We shall not all sleep, but we shall all be changed,

52 In a moment, in the twinkling of an eye, at the last trump: for the trumpet shall sound, and the dead shall be raised incorruptible, and we shall be changed.

No works are required for you to be saved.
All you must do is believe on the Lord Jesus Christ.

Believe on Him today.
Show more