Nostradamus Effect: The Book of Revelations's Biblical Apocalypse (S1, E7) | Full Episode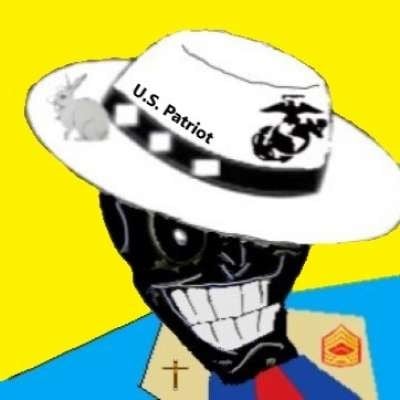 The Book of Revelation, the most terrifying and controversial book of the Bible, was written by an exiled prophet almost two thousand years ago, in Season 1, Episode 7, "Secrets of the Seven Seals."

#NostradamusEffect

Subscribe for more from Nostradamus Effect and other great The HISTORY Channel shows:
http://histv.co/SubscribeHistoryYT

Watch more Nostradamus Effect on YouTube in this playlist:
https://www.youtube.com/playlist?list=PLob1mZcVWOagPKZG9v6xHLllA5tLQ4pLK

Check out exclusive The HISTORY Channel content:
History Newsletter - https://histv.co/newsletter
Website - https://histv.co/History
Facebook - https://histv.co/Facebook
Twitter - https://histv.co/Twitter

How do real-life happenings correlate with a particular prophecy? That's the question posed in this series, and the answers come from experts who deconstruct the prophecies of Nostradamus as well as ones from the Bible, mythology, hieroglyphs and other ancient texts to identify links between age-old predictions and events of today.

HISTORY® is the leading destination for award-winning original series and specials that connect viewers with history in an informative, immersive, and entertaining manner across all platforms. The network's all-original programming slate features a roster of hit series, premium documentaries, and scripted event programming.
Show more