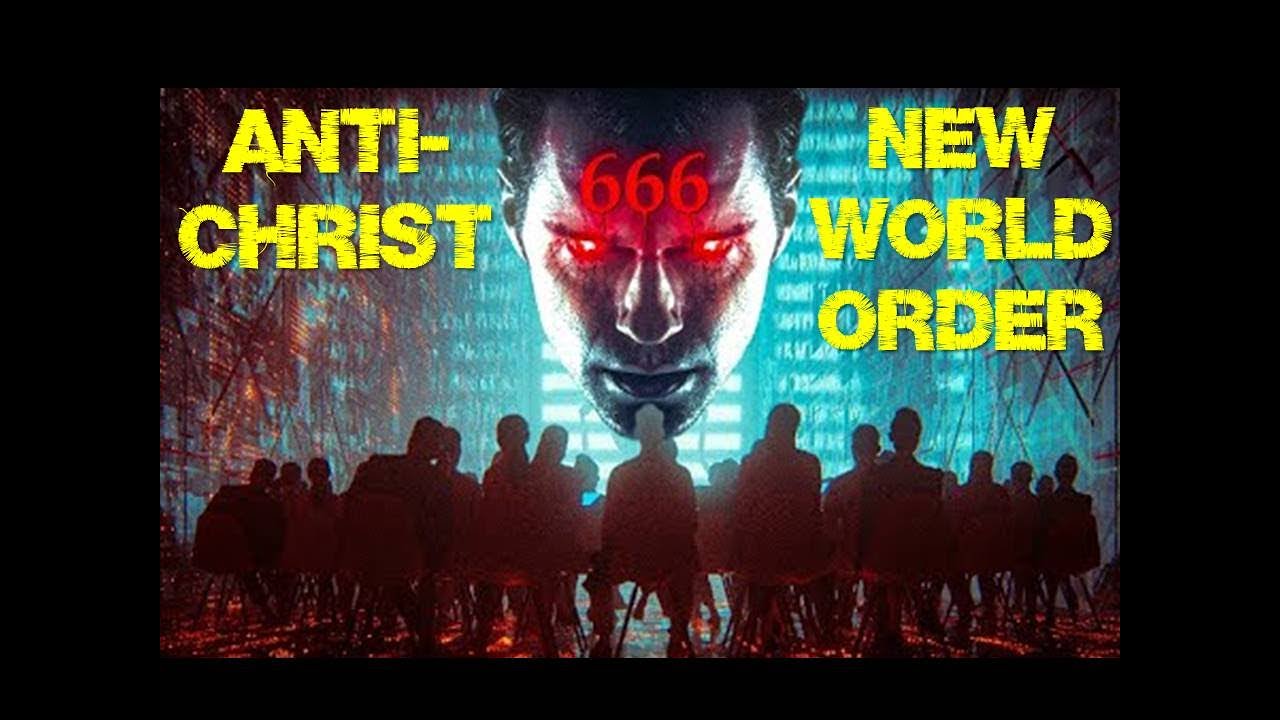 WE STAND WITH ISRAEL! Cordovas777 See About Sec For Important Links to Banned Videos
Noi Arianii Daci, partea 10-2 (from 2 total), in HD-1080p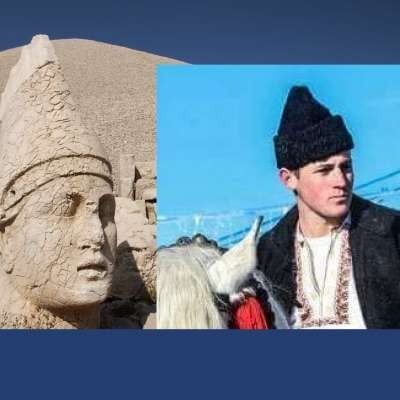 MESSAGE from the Author of this serie, in the Hyperborean/Dacian language:
INFO:
Patriotii care vor sã ajute neamul românesc, prin munca titanicã a seriei acesteia istorice a neamului nostru în continuã desfãsurare, poate dona prin PayPal, simplu apãsând pe acest link: https://www.paypal.me/DinuCostelLinta .
NOTA: Si 1 euro e bun, dacã mai mult nu se poate.
INFO:
DESCÃRCATI filmele astea (în rezolutie 1080p sã se vadã bine/clar) pânã nu dispar!
Link la toatã seria: http://www.officialhistoryinvestigators.org
Episoade urmatoare vor urma in viitor.

Apoi daca vrei, ne-ati putea ajuta si voi la trezirea natiunii, cu redistribuirea filmelor, masal mai departe, caci o natiune trezita poate schimba minciunile din cartile ..de scoala masonice, cu ADEVARUL ISTORIC, dupa care ALTFEL ne va privi/trata planeta, si astfel ne vom putea recapata istoria si identitatea nationala si planetara pe care am avut-o candva, inca de la facerea lumii.

PS: Important e de redistribuit tot mesajul asta (cu COPY si PASTE) si la profesori si invatatori, sa isi invete copii la scoli, caci dictatul evreo-masonic venit de la Bruxelles in 2007 a interzis mentionarea in manualele noastre scolare orice istorie inainte de 106 AD.
Considerãm ca FIECARE ROMAN E DATOR SA AJUTE LA SALVAREA NEAMULUI PRIN DEZVÃLUIREA ADEVARULUI ISTORIC, cel putin.
RESTUL documentarelor sunt pe youtube, la acelasi nickname ca si seria cu arianii.

Cand toti vom stii adevarul si vom gândi la fel pentru tarã si popor, vom schimba tara INTR-O CLIPA(!), în bine.
A sta si a nu face nimic pentru tara, inseamna moartea tarii si a poporului nostru, si a ta odatã cu ea având in vedere ca SI TU FACI PARTE DIN ACEST POPOR.
Dacã nu e asa, mesajul asta NU e pentru tine.
.
Show more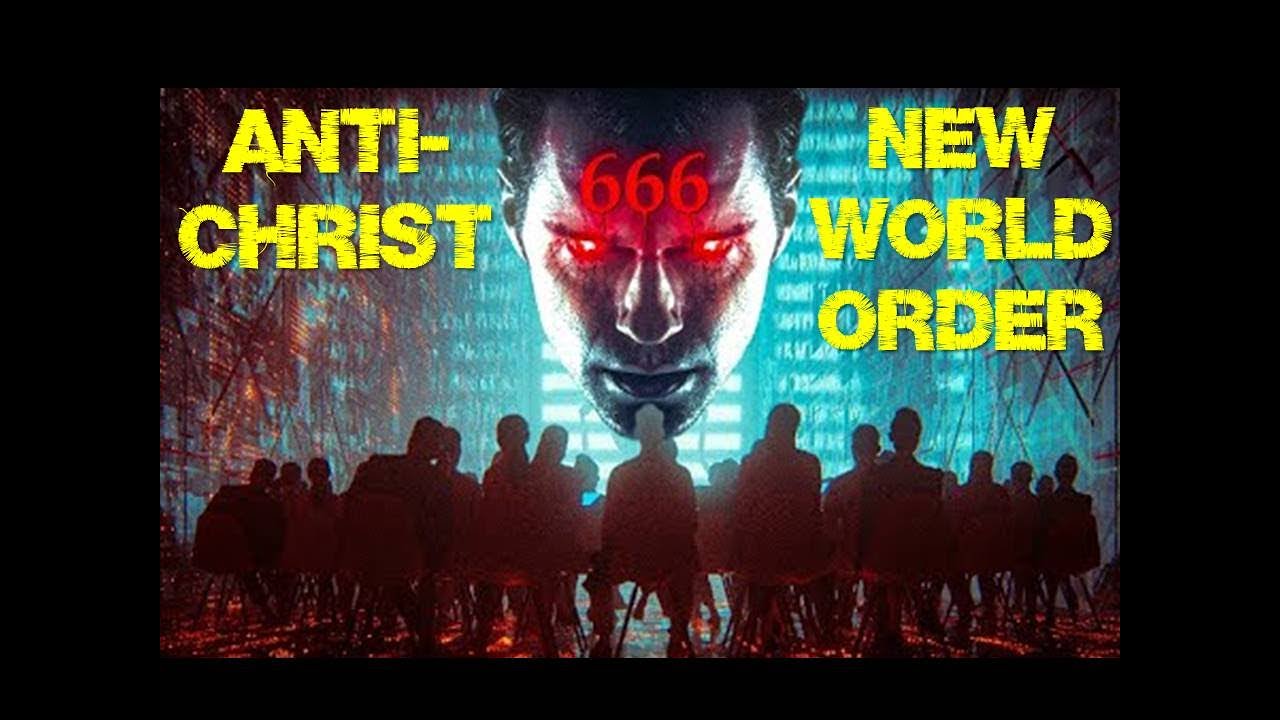 WE STAND WITH ISRAEL! Cordovas777 See About Sec For Important Links to Banned Videos