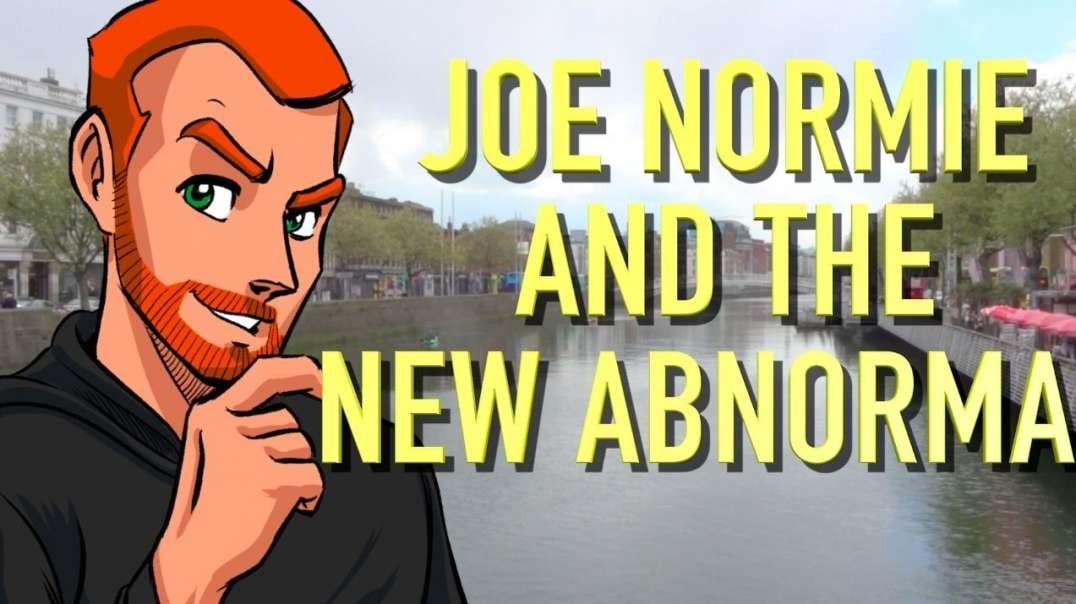 SERGEANT MAJOR'S TRUTHER INFO
No One in Arizona Could Write this Story and Live,Gordon Duff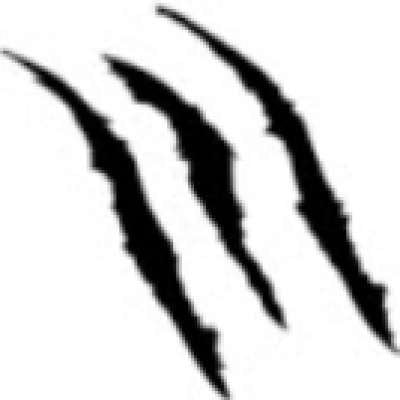 I was wrong on this being deleted; An ethnically cleansed article on the Masonic Cult's "Blue Gang" in Arizona that likely murdered Sheriff Deaver and massacred J.T. Ready's entire family, along with JT. The usual 'crazy antisemite' smear was applied to this likely police massacre.
Hegelian translation: "Antisemites are a danger to others and themselves."

https://web.archive.org/web/20....170326082544/http://
https://archive.org/download/n....o-one-in-arizona-cou

Also covered was Sheriff Deaver's "Boston Brake Job" was also covered and both of these drew from retired FBI contacts; one of Duff's best articles; a MUST SEE!
Show more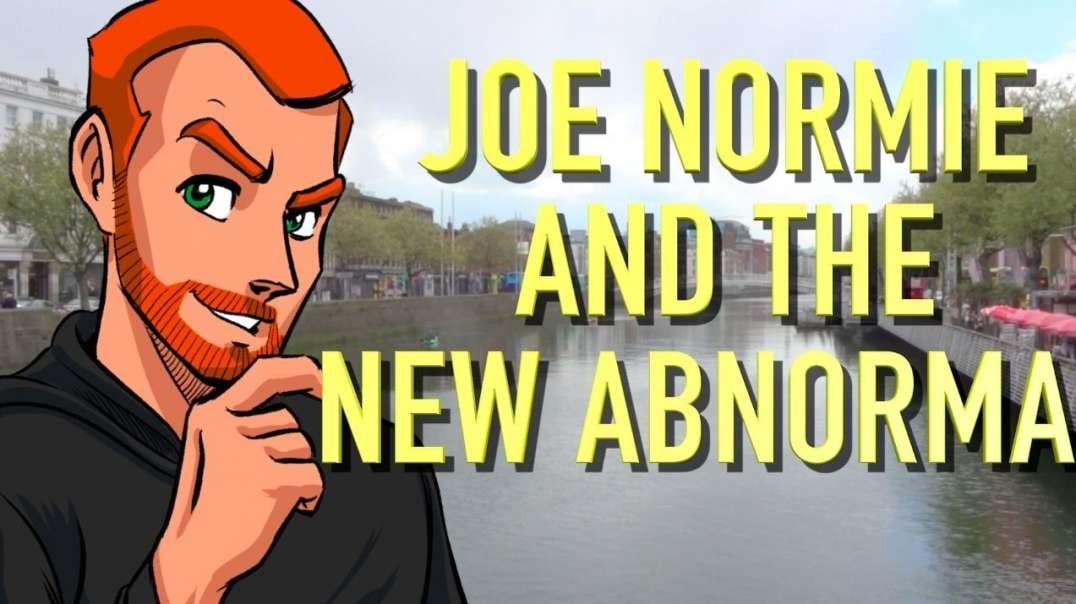 SERGEANT MAJOR'S TRUTHER INFO