No Justin Trudeau, the Freedom Convoy is not a small fringe minority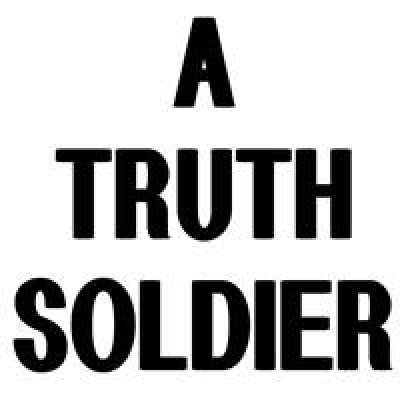 Truckers know how to deliver everything and they are now delivery our freedom...From A Truth Soldier
..........


The Freedom Convoy is uniting and inspiring Canadians. After being complacent and rule-abiding for too long, Canadians have finally reached their breaking point. They're coming together, ten of thousands of them, to show that they still believe in the ideals of freedom and opportunity in Canada.

On today's episode of the Candice Malcolm Show, Candice covers the latest from the convoy, including our deranged prime minister and his cheerleaders in the legacy media trying their best to diminish and discredit this incredible movement.

They can't – the movement is too big to ignore and social media shows a side of the protest that the Liberals don't want you to see: it is a positive, family-friendly, hopeful, courageous, inspiring, legitimate and peaceful protest against government overreach.


———————————————————————————

- JOIN True North - https://tnc.news/subscribe/

- DONATE to True North - https://tnc.news/donate/

Share us online and spread the word!

FACEBOOK - https://www.facebook.com/truenorthcentre/
TWITTER - https://twitter.com/TrueNorthCentre
INSTAGRAM - https://www.instagram.com/TrueNorthCentre/
TELEGRAM: http://t.me/truenorthcanada.com
SUPERU: https://superu.net/channel/fda2aa4c-7a7b-477c-a84e-82b4ae2f987f/
RUMBLE: https://rumble.com/user/TrueNorthCentre

———————————————————————————


An original video production by True North Canada.
Show more