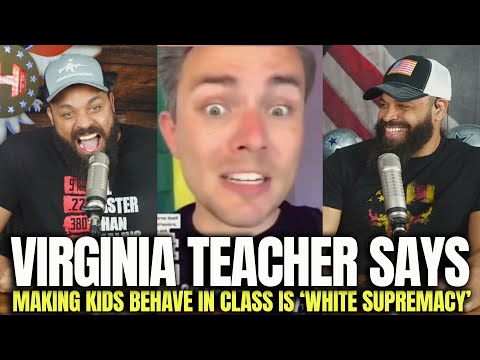 Alexis 1411
NINJA KIDS DOJO HOMESCHOOL - Lesson 28 – ep0214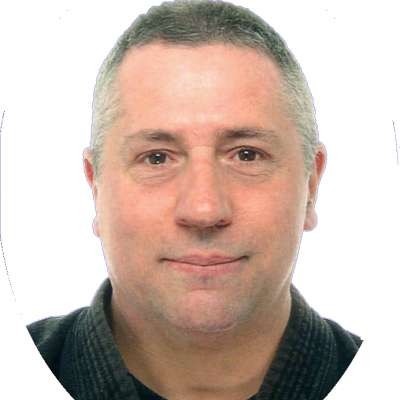 Published on 24 Oct 2021 / In
Kids
Class 📔 Notes: https://c.mail.com/@970266034441298843/goPZOjAjRTSu3IZNQ-3gDw
Intro music by Kitaro: Orochi.

Taijutsu (hand to hand combat): Tobi: Ninja leaps in 4 directions, Ukeru: blocks; jodan (upper) and gedan (mid/lower), Tsuki: Punch; upper and mid-level, Combo. Ninja Ken (sword): Ukeru: jodan uke – upper block, Ten Chi giri – downwards cut, Combo. Shuriken: jump back and throw.

Ninja Kids Dojo Homeschool is an educational complement for kids (3 thru 15 years old) as well as a self-defense, interesting and fun to watch for adults all ages. It is meant to be a 50 minute lesson with no breaks. Lesson is divided into: intro, physical technique, classroom stuff and end. This video is meant for both, teachers (parents) and kids. There are some complex issues here better explained by parents. Love is doing something for others, expecting nothing in return.
Show more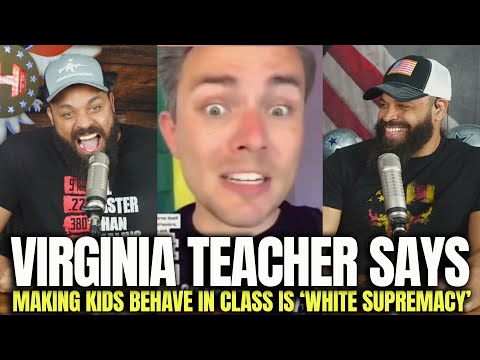 Alexis 1411