NINJA KIDS DOJO HOMESCHOOL 2022 - Sunday, June 12 - ep0612ep0612_okayMT.mp4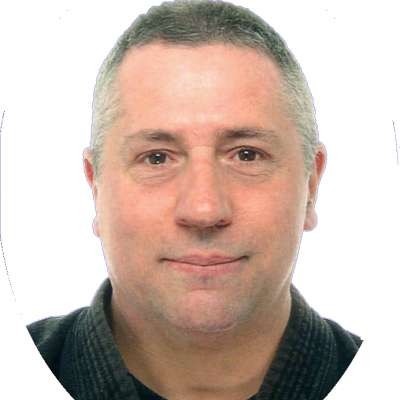 Published on 12 Jun 2022 / In
Kids
Junan Taiso たいそう - DEEP BREATHING EXERCISES & WARM UP.
Today's Tech Stuff: Ukemi - Absorbing and attack.
Today's Theme: Taking Ukemi physically, spiritually and mentally.

Ninja Kids Dojo logo by @Lainey4freedom
Songs by: https://www.bensound.com/ and Kitaro. We respect Copyrights that protect the hard work and talent of other creators.
This track: https://www.bensound.com/royalty-free-music/track/rumble

We use and recommend GiveSendGo https://www.givesendgo.com/ Christian crowdfunding.

Disclaimer: we are not responsible for any injuries or harm that may be produced because or related to this video. Techniques are very basic and safe, utmost care has been taken to make this a family friendly and safe video.
Show more