NINJA KIDS DOJO HOMESCHOOL 2022 - Sunday, April 3rd - ep0601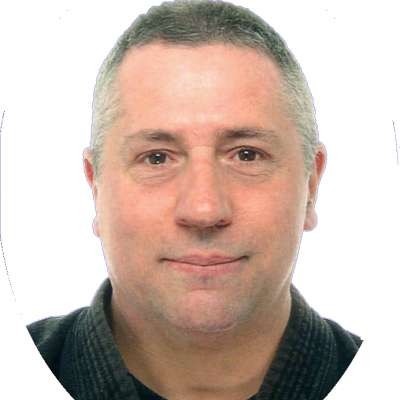 Published on 03 Apr 2022 / In
Kids
Junan Taiso - Breathing, joint lubrication and warm up.
Tsuki and Uke - block and punch explained.
Food Hygiene and Safety (video) Kitchen Safety for Kids - Camp Galileo Anywhere YouTube.
Shiho Tubu - Ninja method of jumping in 4 directions.
Sakura - In April, Japan is a great place to be, cherry blossoms decorate the country - visit Japan Videography channel on YouTube
Hanbo - Stick fighting resume.

Ninja Kids Dojo logo by @Lainey4freedom
Intro song by Kitaro "Orochi"

Ninja Kids Dojo trusts and backs @GiveSendGo

Disclaimer: we are not responsible for any injuries or harm that may be produced because or related to this video. Techniques are very basic and safe, utmost care has been taken to make this a family friendly and safe video.
Show more