Niel Petersen, Dave Scarlet, Julie Green, Chris Burgard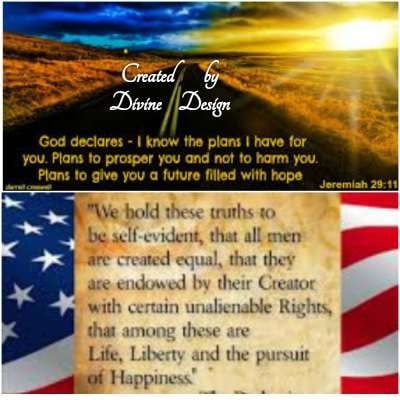 Spiritual Warfare, Battle. We wrestle not with flesh and blood. Against spiritual forces, demonic, over cities, towns, states, countries, lives. Putting Christian principles, values morals and Free Exercise of Religion, our beliefs back into government!
Niel Petersen
https://www.facebook.com/harvestrevivalcenter

https://www.nielpetersen.com/

https://www.harvestrevival.center/?fbclid=IwAR192FpBwIgYFJ68FJQMsn8as-uT1r1aHR6Wgnsja9bEfFFbZ9DZdBSSzng



Julie Green Ministries

https://www.jgminternational.org/about

https://rumble.com/c/JulieGreenMinistries

Chris Burgard Director Capital Punishment

Wisconsin-born and bred, award-winning filmmaker Chris Burgard, made his 1986 Hollywood debut as Matthew Broderick's dance double in "Ferris Bueller's Day Off." He quickly landed a recurring guest role on the popular 90's sitcom, "Growing Pains" and appeared in numerous television and movie roles over the next several decades.

Contact Information go to https://ohiopatriotsalliance.com/contact

Resistance Chicks

P.O. Box 107

Milford, OH 45150

E-mail: [email protected]

Web Page www.resistancechicks.com

Facebook: https://www.facebook.com/ResistanceChicks

Telegram follow here: https://t.me/ResistanceChicks

Clouthub: Resistance Chicks Channel 1620

Resistance Chicks LIVE Fridays On Brighteon.TV 6:00-7:00 PM ET

Use Promo code: "ResistanceChicks" at TheFoundersBible.com and Windblownmedia.com to save 20%

Shop https://www.brighteonstore.com/collections/resistance-chicks TODAY and Use PROMO CODE "CHICKS" to save 5%!

The ReAwakening Series Episode One is NOW Streaming FREE! Visit reawakeningseries.com

Resistance Chicks urge EVERYONE to get pre-covid treatment with all the meds you need BEFORE you get sick! Visit DrSyedHaider.com

Use visit www.MyPillow.com/Resistance and use promo code "RC" to save up to 66%!
Show more