News Media Calls BIDEN 'WINNER' Early: Why? (2020)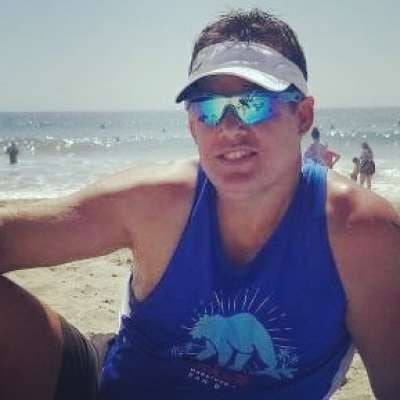 DarylLawsonLive.com

Trump accuses Biden of 'rushing to falsely pose as winner'
https://www.foxnews.com/politi....cs/trump-accuses-pre


Donald J. Trump
@realDonaldTrump
I WON THIS ELECTION, BY A LOT!
https://twitter.com/realDonald....Trump/status/1325099


Bible verses
Rom 8:28  And we know that all things work together for good to them that love God, to them who are the called according to his purpose. 



Exo 15:20 Then Miriam the prophet, Aaron's sister, took a tambourine and led all the women as they played their tambourines and danced.
Exo 15:21 And Miriam sang this song: "Sing to the LORD, for He has triumphed gloriously; He has hurled both horse and rider into the sea."


Psa_68:1  To the chief Musician, A Psalm or Song of David. Let God arise, let his enemies be scattered: let them also that hate him flee before him.
Show more