New Proof Emerges About the Hunter Biden Laptop: a Definitive Account of the CIA/Media Fraud.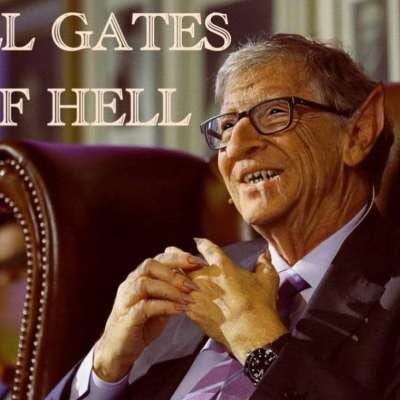 Original Rumble video: https://rumble.com/vmteq5-new-proof-emerges-about-the-hunter-biden-laptop-a-definitive-account-of-the.html

On this episode of SYSTEM UPDATE with Glenn Greenwald: New evidence on Tuesday proved what has long been clear: that documents about Joe Biden from the Hunter Biden laptop were authentic. Big Tech censorship in the weeks before the 2020 election of these genuine documents is one of the most severe assaults on free speech and a free election in years. That the corporate media was their key ally by endorsing and spreading a CIA lie -- that these documents were "Russian disinformation" -- makes this episode even more grave.
Show more